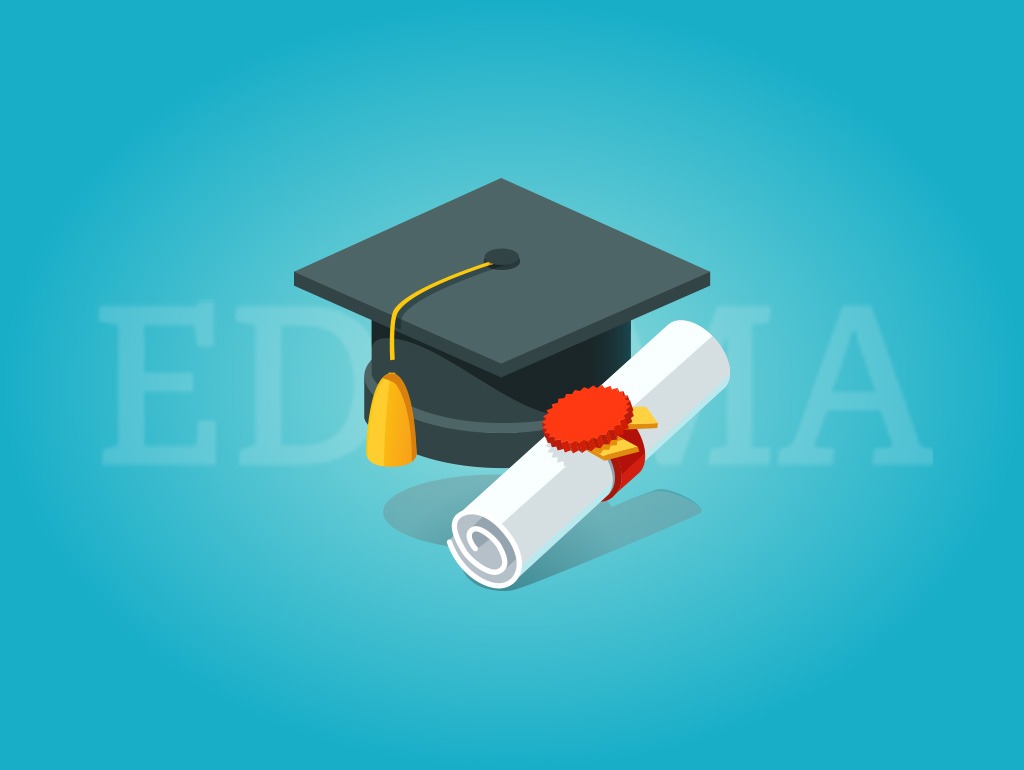 Salman Haq
Head of Operations
Salman has worked in the medical and private higher education industries for over 12 years. His more than a decade of experience includes working in key positions such as a General Manager (GM) in private medicine & as a Head of Operations at OBC to develop, implement, and monitor day-to-day operational systems and processes to provide visibility and significant contribution to the strategic goals. He is also proud to be a member of the senior management team responsible for the growth and success of the College. As an SMT member, a vital aspect of his role is contributing to the long-term strategic planning for the College as a member of SMT and developing the operations function across all the campuses as a head of operations.
Born in Dublin, Ireland, Salman has lived in Saudi Arabia, where he attended the Saudi ARAMCO American School. He then moved back to Dublin to study at the well-known Wesley College.
Salman has completed his pre-clinical in Medicine & Dentistry from the famed Charles University in Prague, Czech Republic.
Having organised his own Student Management business while in the Czech Republic, he pursued an entrepreneurial career pathway. He completed his BBA Hons from Middlesex University, Hendon, UK, during which he worked as a General Manager for a prestigious private clinic based in the famous Harley Street, where he helped set up international branches of the clinic as well as their manufacturing & distribution network.
In 2017 he completed his MBA from Imperial College Business School, London, UK and continued to expand his knowledge and experience by consulting for other businesses.
Additional information (includes professional body and higher degree qualifications).
BBA Hons from Middlesex University
MBA (Imperial College Business School)