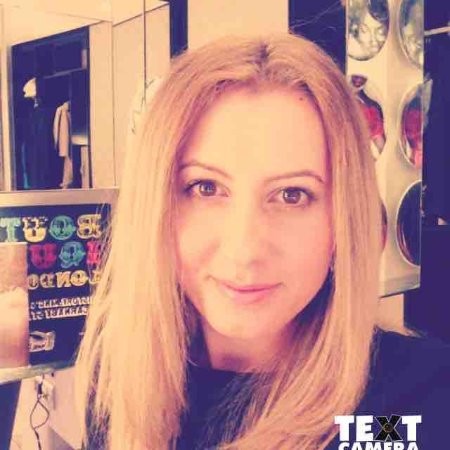 I graduated from Oxford Business College in 2001. During my studies at Oxford Business College I had the opportunity to develop and enhance my business skills which consequently have helped me shape my future career. I've undertaken managerial roles in different organisations and finally founded my own company. However, this wouldn't have been possible without the help and support of the tutors who played a crucial role to my development. They provided me with up-to-date information about business and global challenges. The tutors expertise, enthusiasm and – most importantly – practical experience in the business field showed me how limitless the business world is.
Ajla Duckollari,
Chelsea Education Consultancy and Director at Oxford Education Solutions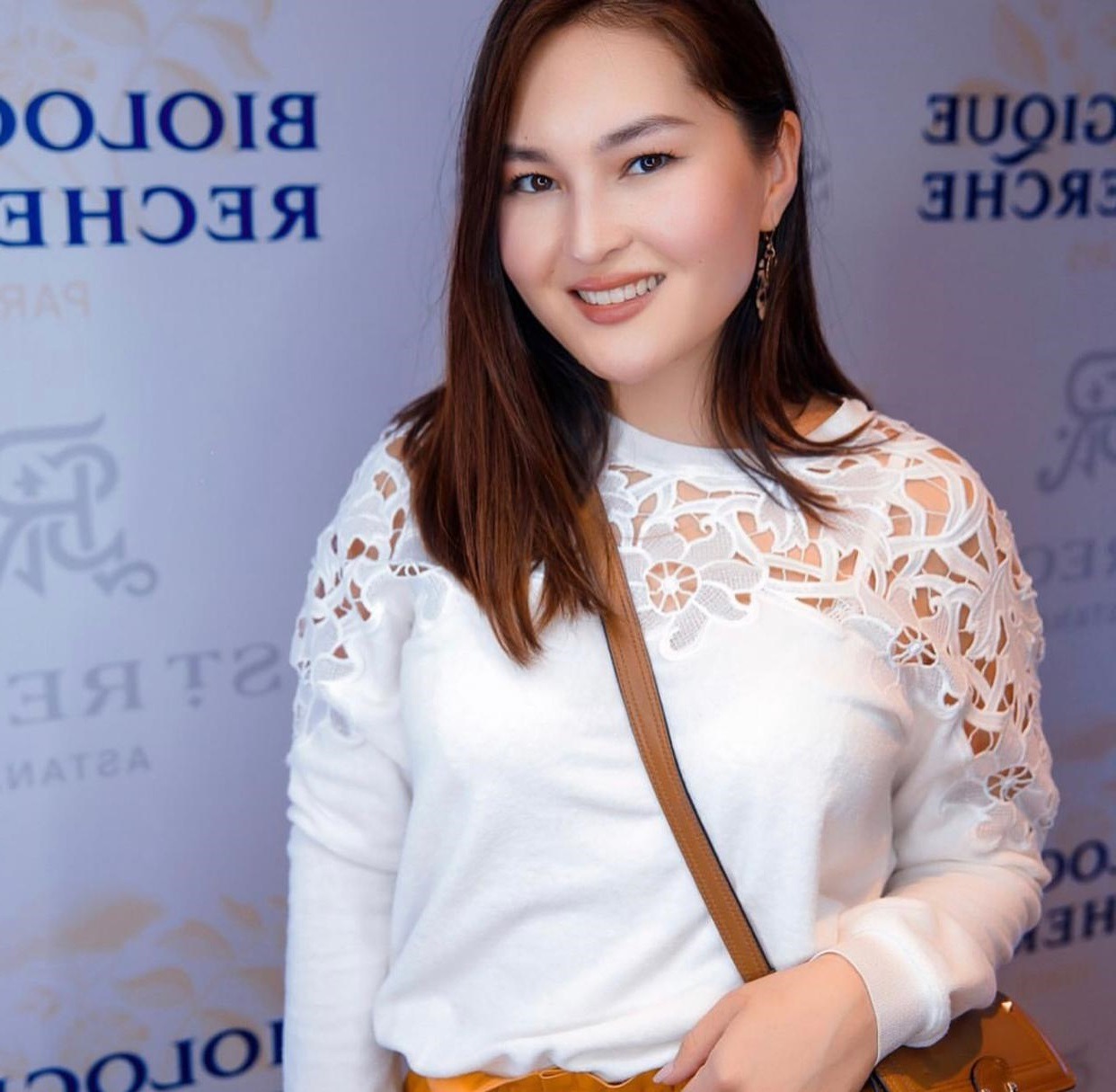 I chose Oxford Business College to do my Pre-MBA programme (for 6 months) as I was not confident with starting my MBA straightaway. It was one of the best decisions I've made in my life! The programme prepared and introduced me to the new educational system with clarity. My OBC experience was not only academic but great life experience. The diversity of modules and diversity of students created a fantastic environment to develop my interpersonal skills. Now, I am based in Kazakhstan and have launched my own business. I wouldn't have been able to that without OBC.
Botagoz Karabekova,
Entrepreneurs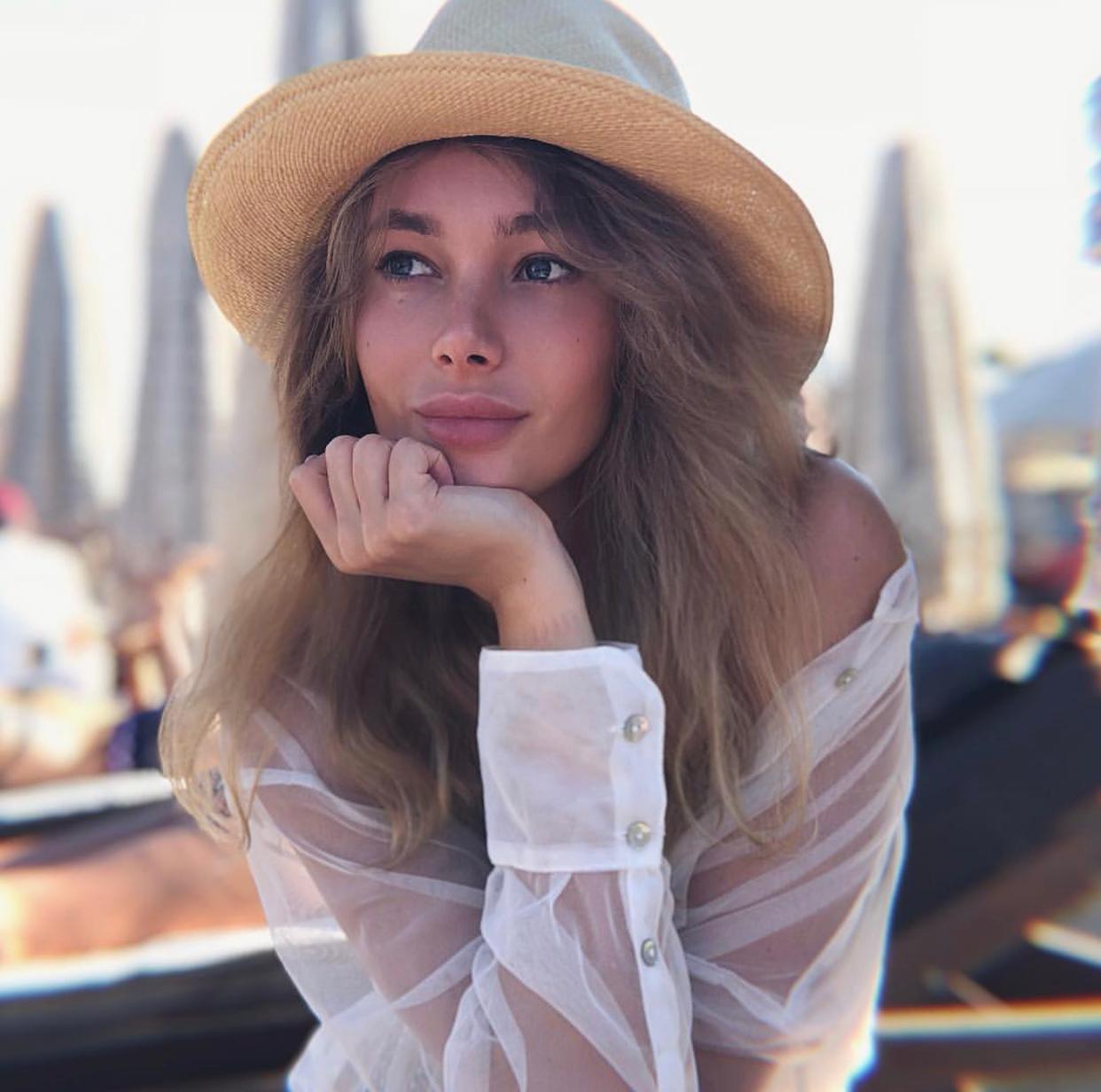 Being an international student, choosing to study at Oxford Business College was one of the best things I have done in my educational history. The HND in Business Management Pathway was a great programme and ithelped me acquire useful knowledge which led to my successful career. After completing the course, I returned to Moscow, Russiato specialise in International Marketing in my family business.
Yana Lyalkova,
Entrepreneurs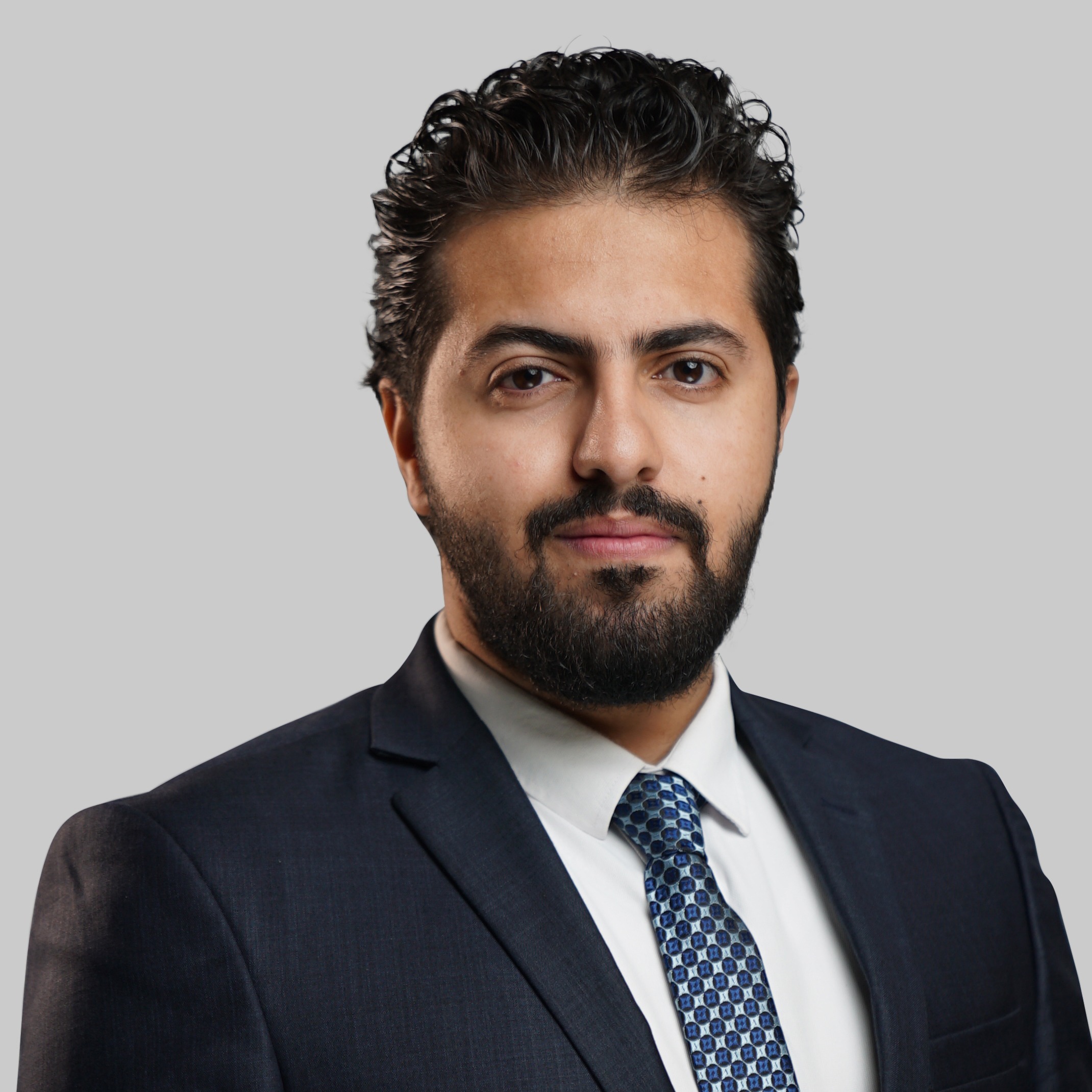 During my HND program at Oxford Business College I learned many skills that helped me progress in my career. I gained knowledge and qualifications but, more importantly to me, I gained invaluable soft skills through OBC. Communication, interaction, socialisation, and many other soft skills are now very valuable to me as I use them in my day-to-day job with colleagues and clients. Now, I work as a consultant at one of the Big 4 Firms. PriceWaterhouseCoopers (PwC) and such companies value people who are able to use these skills on daily basis
Samer F. Al-Ghwiry,
Associate/Consultant at PwC Middle East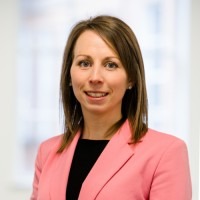 Deciding to study at Oxford Business College was one of the best decisions I have made. I didn't just gain a HND in the year studying; I also gained friends for life.
Studying for my fast track Business Management HND was hard work, but there was always a lot of support from the tutors. I successfully completed my HND which allowed me to study at the University of Brighton for one year to complete my BA Hons Business Management degree. My employers have always been impressed that I have completed a full degree in two years.
Erin Platt,
Event and Marketing Co-ordinator for No5 Barristers' Chambers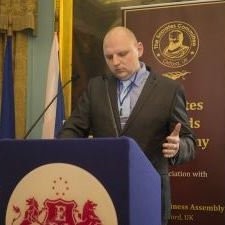 Studying time at OBC enriched my life in many ways. It has provided me with the necessary tools to enhance my skills, taught me valuable knowledge which eventually enabled me to broaden my career prospects. It showed me the importance of thinking critically and sometimes making difficult but correct decisions. I especially appreciate an environment that fosters curiosity, creativity, and imagination. This environment promoted self-discipline and raised aspirations, which eventually drove me towards personal growth and professional development. As an academic professional, I am now proud to share these values with others, cultivating and developing the minds of our future leaders.
Rafal Witczak,
Managing Director at Oxford Class, and Operations Director at PLT Business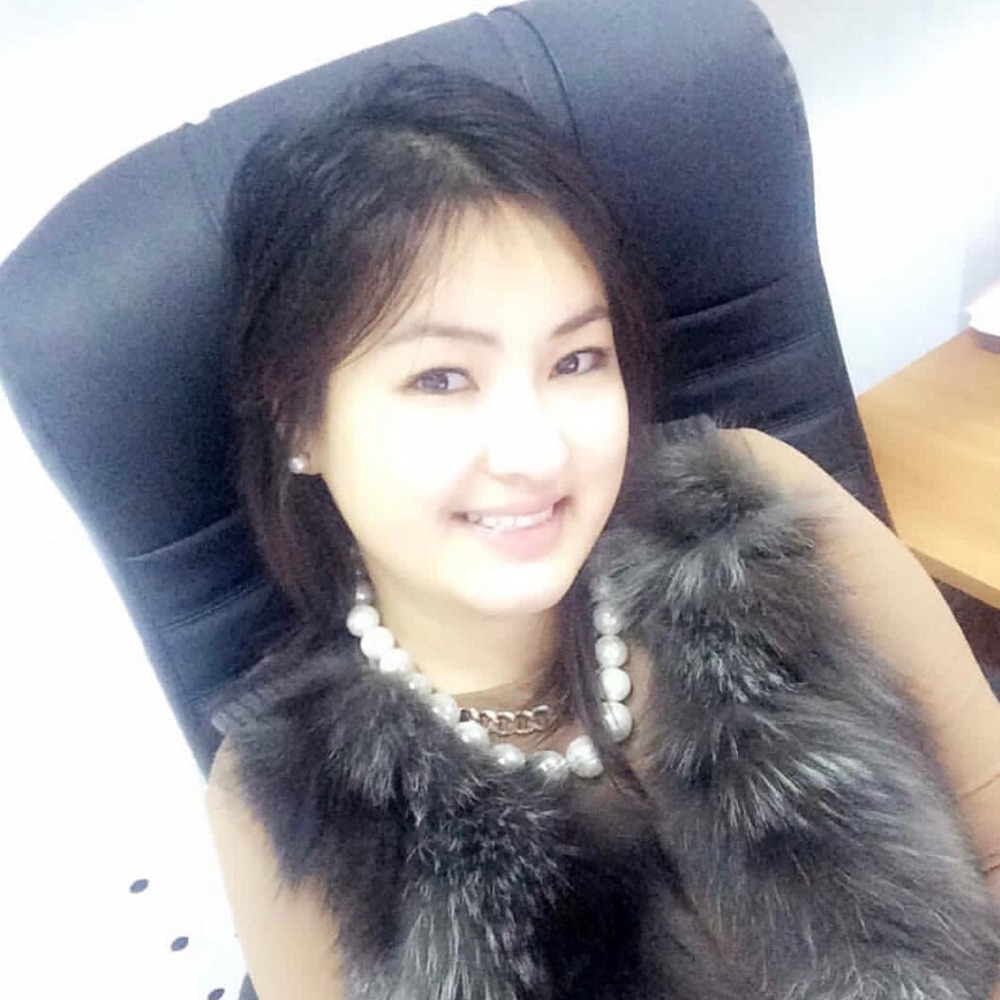 Perfection is achieved, not when there is nothing more to add, but when there is nothing left to take away.
― Antoine de Saint-Exupéry
I can confidently say that my decision to study Business Management at Oxford Business College was one of the best decisions I have made in my life. During the programme, the great diversity we had in our class, alongside the academic aspect of the programme, enabled me to improve my English proficiency from IELTS 5.5 to 7.5. My professional and personal development excelled both during and after completing the programme. I had work experience at a leading Italian gas and oil company which lead me to Marketing and then to working in Admissions in the Education Sector.
Zarina Urazaliyeva,
International Admissions Officer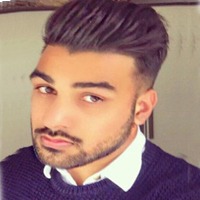 I believe I was the very first British Asian to attend Oxford Business College's very first year of the HNC/HND in 2009/10. Due to my course at OBC I have benefited in so many different ways. I've worked for very prestigious companies including Oxford University Press and now Pamoja Education who are owned by GEMS education UAE. I run my own taxi firm and recently, I purchased Chicken Cottage on Cowley Road, Oxford. Because of my course with OBC I believe I have excelled and reached new levels.
Rameez Ali,
International Business Development Consultant at Pamoja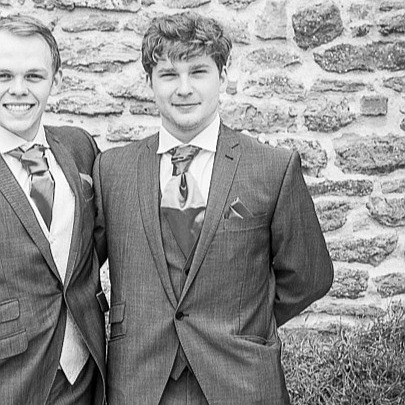 During my time at Oxford Business College, I received an excellent education across all aspects of business and management. The course delivered practical and academic knowledge that I've used ever since. I was fortunate enough to be the Student Council President of my graduating class. This pivotal role gave me insight into how the internal functions of an organisation worked. Without OBC, I wouldn't be able to become a Marketing Specialist. As a Freelancer/Agency owner and as an Internal Marketing Specialist for marketing agencies and organisations across multiple industries – I owe my success to the tools and foundations provided by OBC.
Alexander Oxford,
Freelance Marketing Consultant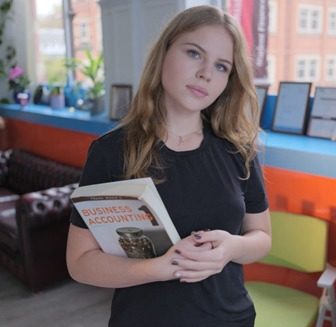 At Oxford Business College, I have gained invaluable experience being in an international environment and studying business. The tutors provide extensive support and are extremely experienced. They helped us learn business not just on a theoretical level but also on a practical. This experience helped me learn and understand how different industry sectors operate. I meet friends with an international background. I'm really glad I had this opportunity to discover and study at Oxford Business College, where I created and met my future career goals.
Maria Gornova,
HNC & HND in Business Management