Oxford Business College has recorded a commendable performance in National Student Survey (NSS) 2022. The survey results show the College amongst the top 15% of all teaching institutions for the student's overall satisfaction.  The learning opportunity has been the most vital performing scale area, where OBC scored  92.32% and stood 5.64 % above the national benchmark. 
Altogether, Oxford Business College (OBC) performed above the benchmark in 6 out of the seven key themes, which secured 66th place for it amongst 431 higher education teaching institutions of the UK participating in the survey.
Oxford Business College is the oldest Business School in Oxford, with campuses in London, Slough, Nottingham & Coventry. The Chartered Association of Business Schools (CABS) recently awarded its associate membership to the College. It is CABS's first membership to any private higher education institution in the UK.
Recipient of two consecutive 'WhatUni' Student Choice Awards, we are the best Independent Higher Education provider in the UK.  Our courses offer flexible start dates throughout the year. This makes the College ideal for anyone embarking on their career or on an alternative route to an undergraduate or postgraduate degree, or a professional qualification.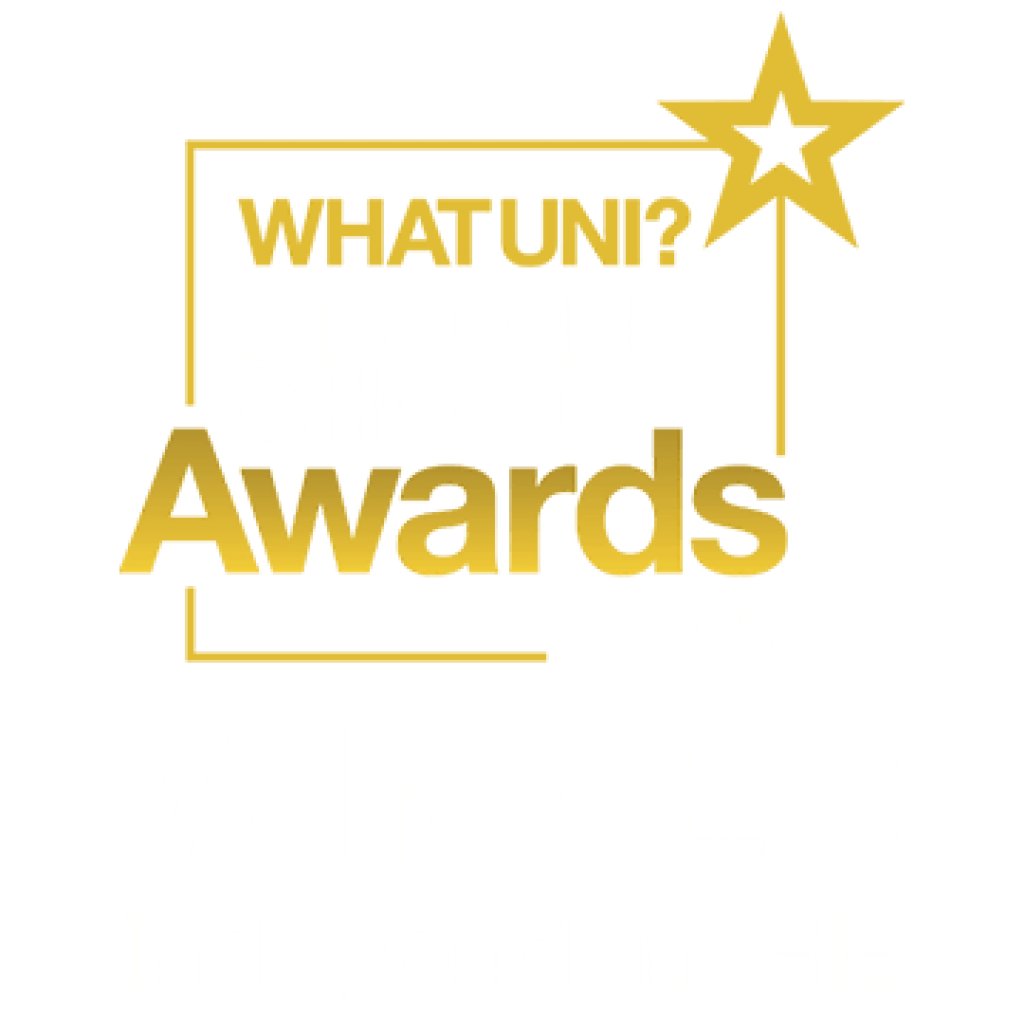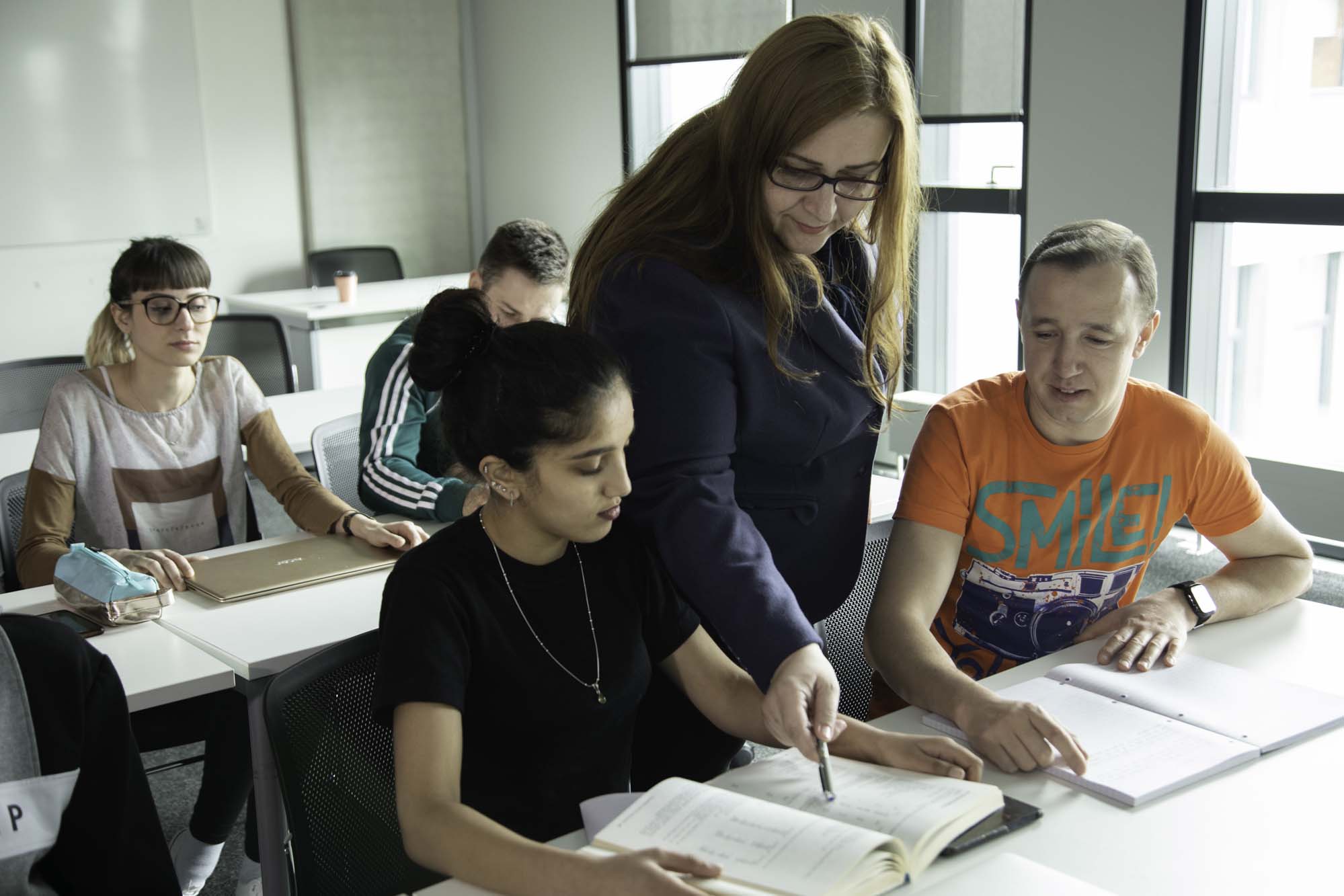 Are you concerned about how you would balance work and academics if you have not studied for a while?
You needn't worry because we offer as much support as is needed for you to complete your studies. The pre-course sessions provide an opportunity for us to pass vital information to you. You also get the time and space to ask as many questions as you need to – about anything relating to your study plans. By the end of the session, you should find yourself well informed, and in a position to make the right choices about your future. The sessions are intended to be not just informative but also 'engaging'. They adopt a collaborative approach.
 

Top employers remain on the lookout for employees making rapid progress during their time at university. At Oxford Business College, we offer a range of opportunities for you to develop the skills and experience that will boost your CV and make you stand out from the crowd. Our dedicated employability team remains hands-on with its support to help you boost your employment prospects.