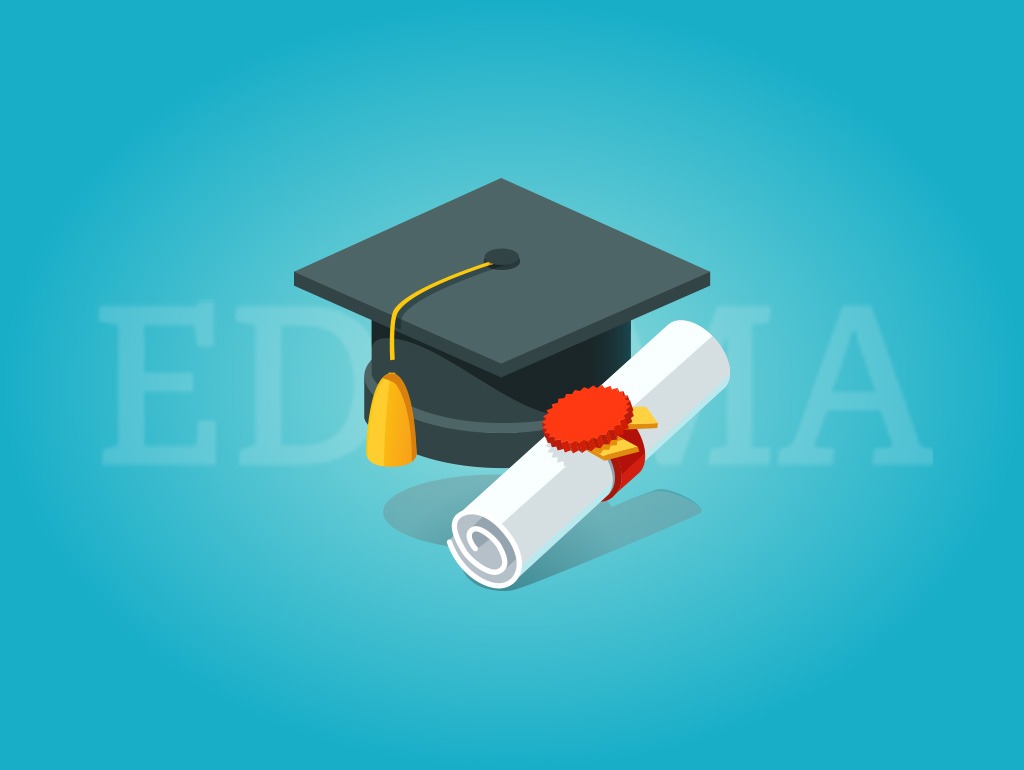 Dr Aljoša Šestanović
Research Associate
Aljoša Šestanović has gained most of his professional business experience in the financial services industry, including corporate banking and management consultancy. For the past eight years, holding the rank of Associate Professor, he has been teaching at a higher education institution. He specialises in courses in finance and accounting such as Corporate Finance, Financial Statements Analysis, Company Appraisal, Cost-benefit Analysis, Financial Accounting and Management Accounting.
He is a CFA Charterholder and a Regular Member of the CFA Institute. Dr Aljoša is also a Licensed Investment Advisor. He possesses a Broker Licence granted by the Croatian Financial Services Supervisory Agency. In 2014 he was appointed a Court Expert Witness on finance and accounting matters. He regularly holds workshops on financial analysis, company valuations, and cost-benefit analysis. He also served as the editor of the Croatian translation of the textbook 'Fundamentals of Financial Management' written by Van-Horne and Wachowicz.
A classical guitarist, when not pursuing his academic and professional interests, Aljoša derives his solace from music.