Oxford Business College (OBC) is the pioneer of the longest-running International Foundation Programme in Oxford which has prepared international students for over 30 years to successfully progress onto UK university degrees.
The OBC International Foundation Programme provides progression routes to more than 25 Universities and hundreds of degree courses. Many of the Universities are members of the prestigious Russell Group.
The Business English Language Preparation programme (BELP) is added to the International Foundation in Business to help students work in English with confidence. The high-quality English language teaching and learning is accredited by the British Council.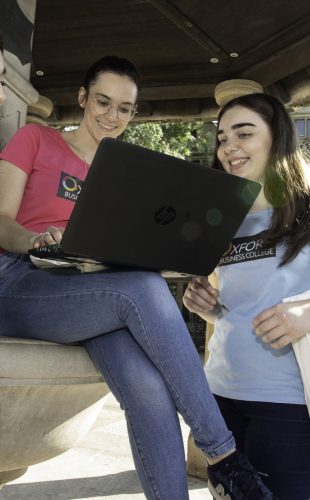 The International Foundation in Business, the oldest foundation programme in Oxford, is designed to prepare students with the skills and knowledge to progress onto university degrees in business and management.
Whether you are considering studying for a degree in Accounting, Business, Finance, Human Resource Management (HRM), Marketing or a related subject then the International Foundation in Business is the right course for you.
This course has been reviewed and fully endorsed for the high quality and standards of the curriculum, teaching and learning by the world-class Emeritus Professor, Peter Abell of London School of Economics (LSE).
Progression degrees
This programme can lead to hundreds of undergraduate degree courses in leading universities in the UK including Exeter, Cardiff, Surrey, RHUL, Essex, Bradford, Southampton Solent, Greenwich, Portsmouth, UEL, Sunderland, Bucks New University, UCA, De Montfort, Regents and others. 
Entry Requirements
The minimum pre-requisite for English language ability is IELTS 4.5 or equivalent, though an IELTS score of between 5.0 and 5.5 is recommended. Students may be required to take the OBC English and numeracy placement test.

The completion of secondary or high school education is required.

The minimum age is eighteen.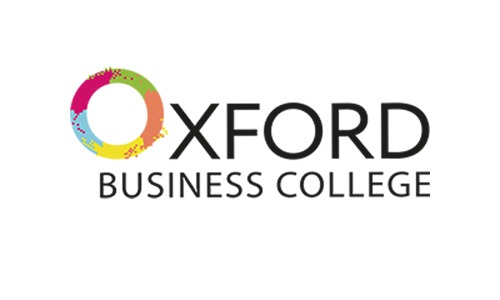 COURSE UNITS
English Language Preparation
Study Skills
Computer Technology
Core Mathematics 1 & 2
The Business Environment
Business Law
Business Markets & The Economy
Business Accounting