The course equips students with in-depth knowledge & comprehensive skill sets to prepare them to effectively spearhead organisations in rapidly changing business environments. This course provides an up-to-date, real-world understanding of business management to enhance job prospects. A business degree can lead to jobs in marketing, finance, administration and human resources. 
So, BA (Hons) in Business Management course at Oxford Business College focuses on equipping the students with theoretical knowledge & practical understanding required to become good managers.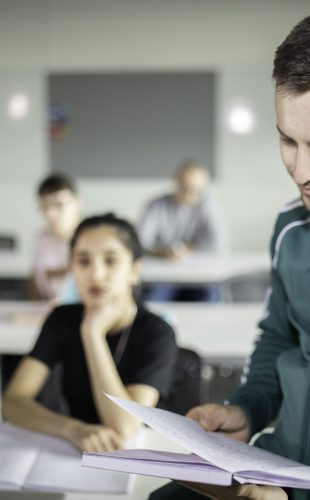 BA (Hons) Degree in Business Management is an integrated 3-year course in partnership with Buckinghamshire New University.
The course facilitates the development of managerial skills in the students. To provide practical experience it puts students through a wide range of situations that require decision making at strategic & tactical levels, thereby preparing them for the future. Emphasis is laid on inculcating a critical understanding of ethical principles & standard practices.
The Programme material comes in the form of lectures, seminars, and support tutorials. 
Employers constantly look for soft skills in their potential employees. One of the key methods of promoting it amongst students is to facilitate their increased participation in group interactions. At the same time, the employers also lay emphasis on the potential employee's ability to work independently. The college equips students with both these skills, preparing them to excel in the professional world.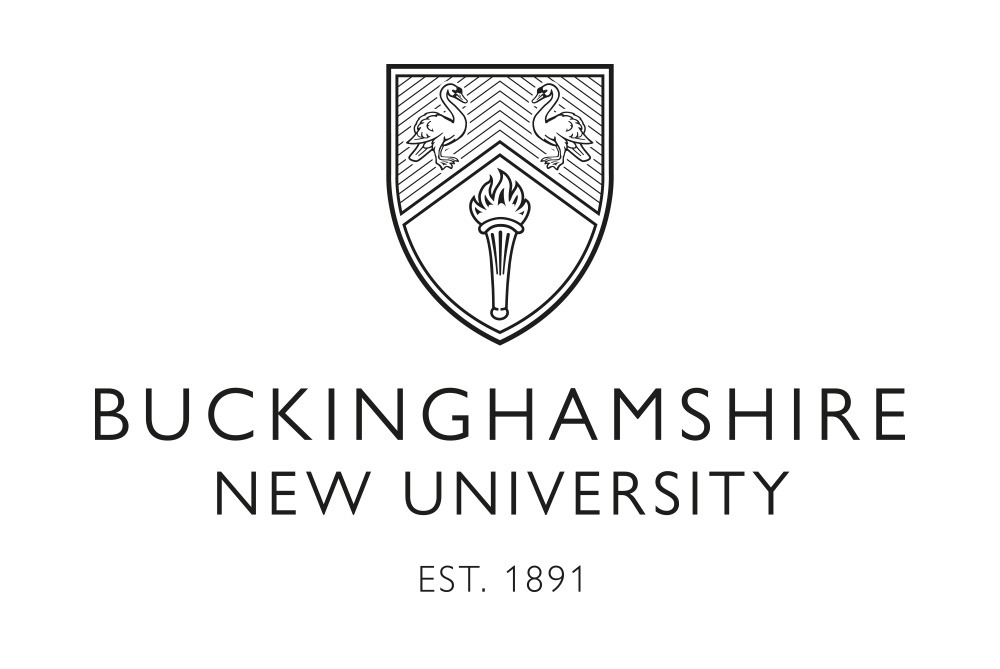 Year 1
Year 2
Year 3
Year 4
Why OBC?
Entry Requirements
How to Apply?
Why OBC?
The BA (Hons) Business Management course at OBC  promotes the development of business management skills, a necessity to survive and flourish in today's fast-changing business world. To enhance the employability of the students the college focuses on an optimum blend of theoretical & practical approaches. Thus apart from teaching business theories, the college also enables the students to develop key skills, such as creativity, empathy, and problem-solving. The course helps students understand the impact of technology on business so that they can, as professionals, leverage it to their organisation's advantage.
The faculty for the programme comes with rich experience & strong links in the industry. With smaller class sizes, the unique needs of every individual are catered to using one-to-one teaching and support.
Oxford Business College ensures a virtual learning environment to the students to develop deeper engagement with the course content. To develop soft skills OBC provides students with increased participation in group interactions and  prepare them to excel in the professional world.
Entry Requirements
How to Apply?