Each applicant who applies to study at Oxford Business College (OBC) will be going through a process of consultation, assessment and awaiting a decision. Click here for the application flowchart.The aim of the consultation is to provide you all the information you need to start your application at OBC. The session comprises receiving information about the course, assistance with application as well as, when required, guidance on finance. It is a great opportunity for applicants to discover our range of courses, meet our academic and support staff and get all the help needed to make a decision and progress with the application. 
During the consultation an initial assessment will be made by the admissions team as to whether you qualify to enrol on the course, by reviewing your documentation and previous qualifications. For applicants aged between 18 and 21, you will be expected to hold a relevant Level 3 qualification in your chosen subject. Mature learners aged 21 and over, without formal qualifications, will need to demonstrate that their prior experiences are relevant to their chosen course.
For your consultation, we will need you to provide us with the following documents:
Valid Identification
Proof of address (dated within 3 months)
Evidence of previous academic qualifications (if applying through the academic route 'A')
Evidence of previous any relevant employment (if applying through the academic route 'B')
See which Route is correct for you to apply for our main courses.
Please click here to find out more and start your application
If you require assistance in relation to submitting your documents, please contact our Admissions Team. We are here to help!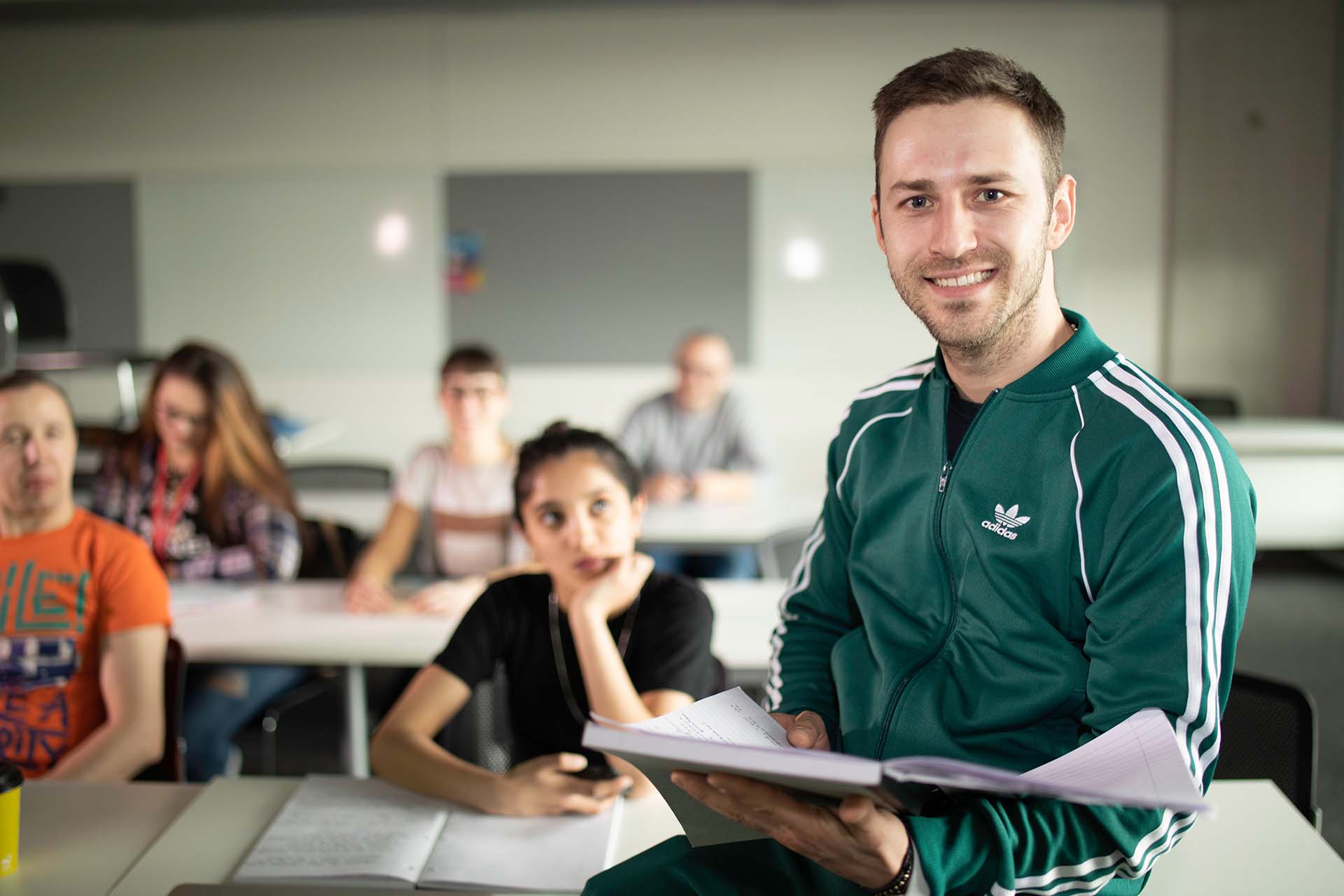 The programme has been designed with particular emphasis on the students who might otherwise miss the opportunity to study in the UK for a business degree due to their inability to meet minimum entry-level requirements to any UK University degree.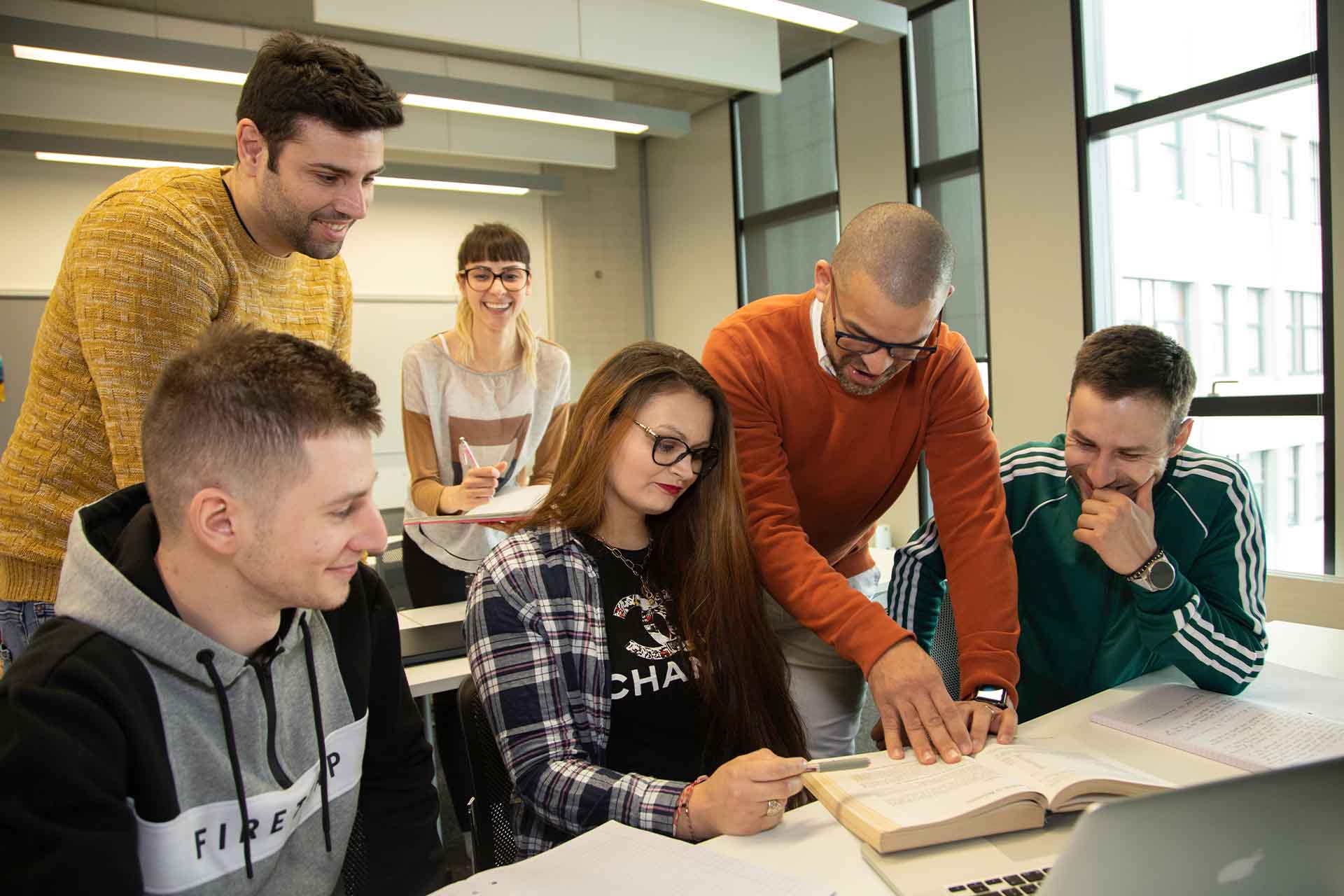 Whether you're interested in a career in accounting and financial management, or your aspiration is to launch and run your own successful business, numbers will be essential to your success.