This form is used by applicants wishing to appeal against a decision made by OBC. The full Admissions Policy (including the appeals process) is available on the OBC website and the Admissions Office.
IMPORTANT:
Before completing and submitting this form, please carefully read the appeal terms and conditions as stated below:
The application for appeal must be submitted no later than ten (10) working days of the date of the letter/email/text informing you of the college's decision.
Any application for appeal received after ten (10) working days of the date of the letter/email/text will NOT be accepted.
An appeal will only be successful if it can establish that it meets, through provision of an appropriate argument with supporting evidence, one of the following grounds for appeal:
(a) if you believe that the college did not, when making their decision, apply the general entrance requirements, the College's Admissions Policy, and/or the specific entrance requirements of the programme of study.
(b) if there has been another significant administrative or procedural error effecting the outcome of the application.
The outcome of your appeal will be sent to your email address provided within this form.
Conditions may apply if the appeal is upheld
The decision by the Admissions Panel is final there will be NO further rights to appeal.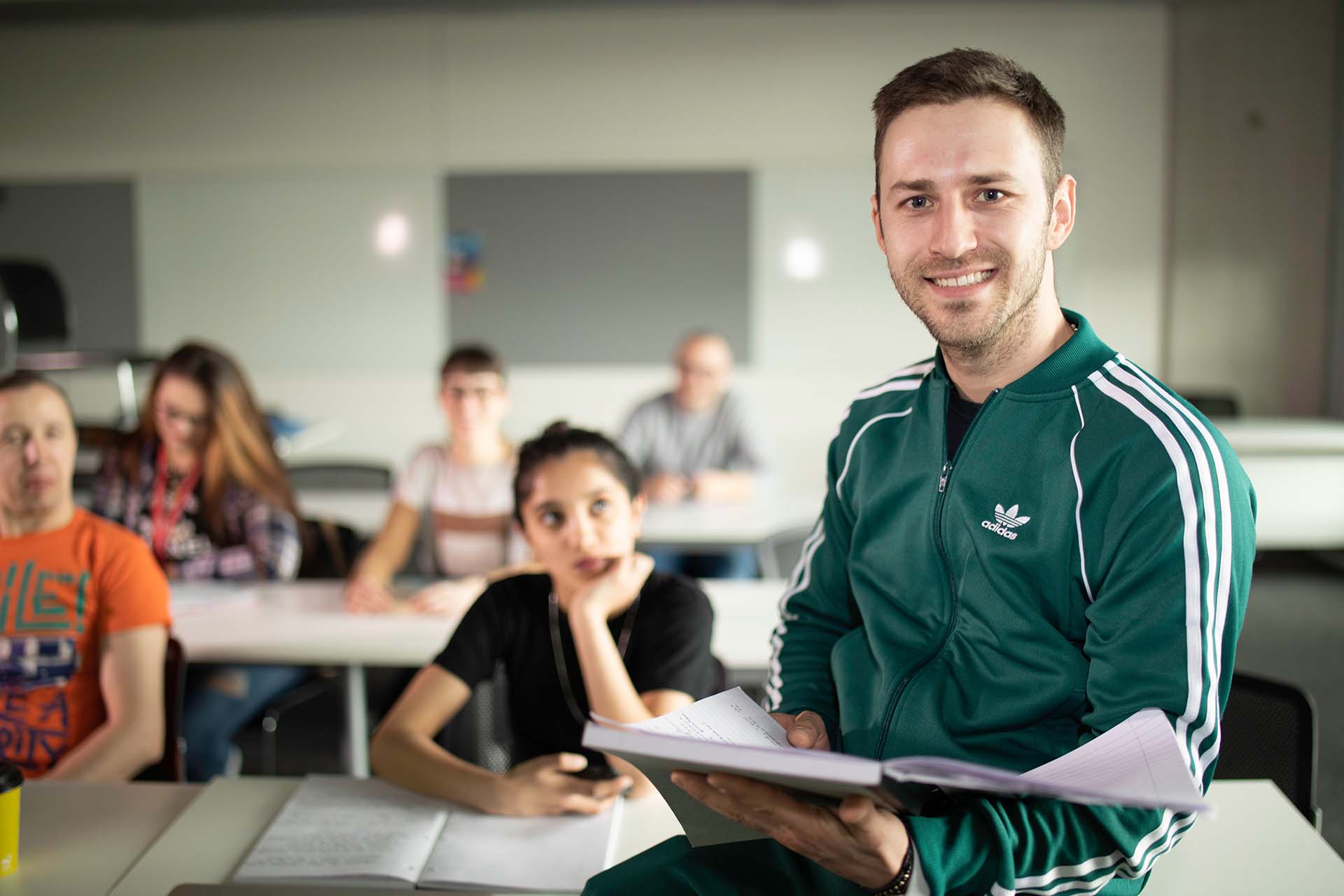 The programme has been designed with particular emphasis on the students who might otherwise miss the opportunity to study in the UK for a business degree due to their inability to meet minimum entry-level requirements to any UK University degree.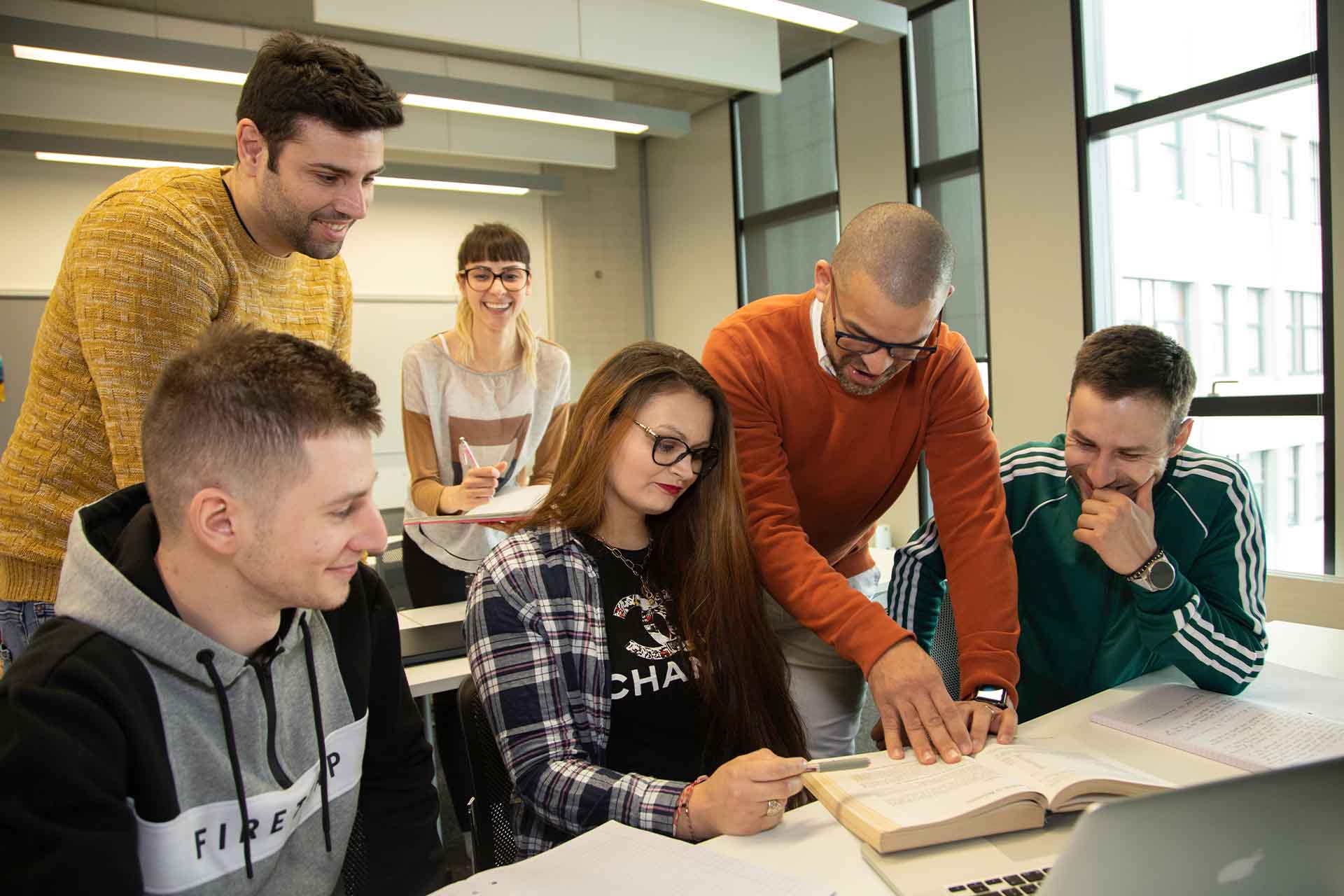 If you do not meet the minimum requirements for the three-year Business Management degree or do not feel fully prepared to start a university course immediately, this four-year programme – which includes a preparatory foundation year – could be for you.