The College is committed to providing a robust admissions process that ensures fairness, transparency and equal opportunities in line with the guiding principles of the UK Quality Code and within the legal framework of the United Kingdom. The College welcomes applications from candidates regardless of their backgrounds. It actively encourages applications from mature students from diverse communities, including those who may be disadvantaged and face barriers to higher education.
Stage 1
Stage 2
Stage 3
Stage 4
Stage 1
Initial Contact
An applicant contacts the College's Admissions staff
Option to register interest on the College website or fill in the admission form on the Oxfordstudy.com
Applicant receives a response from the admission team
Stage 2
Stage 3
Stage 4
Applicants who speak English as a second language and do not have relevant qualifications (e.g., GCSE or IELTS) are required to pass the OBC English level placement test for writing, reading comprehension, speaking, and listening. The applicant must meet the minimum level requirement for all language skills in order to be admitted into a course. These may vary depending upon the requirements of the College's partner organisations. Entry requirements for all of OBC's courses, apart from those in partnership with UWL, are as follows:
Level of Course Applied for
Entry Requirement for Reading, Writing, Speaking and Listening
CEFR*
IELTS
Level 3
B1
4.5, 5, 5.5
Level 4-6
B2
6, 6.5
Level 7
C1
7, 7.5
*Common European Framework Reference (CEFR)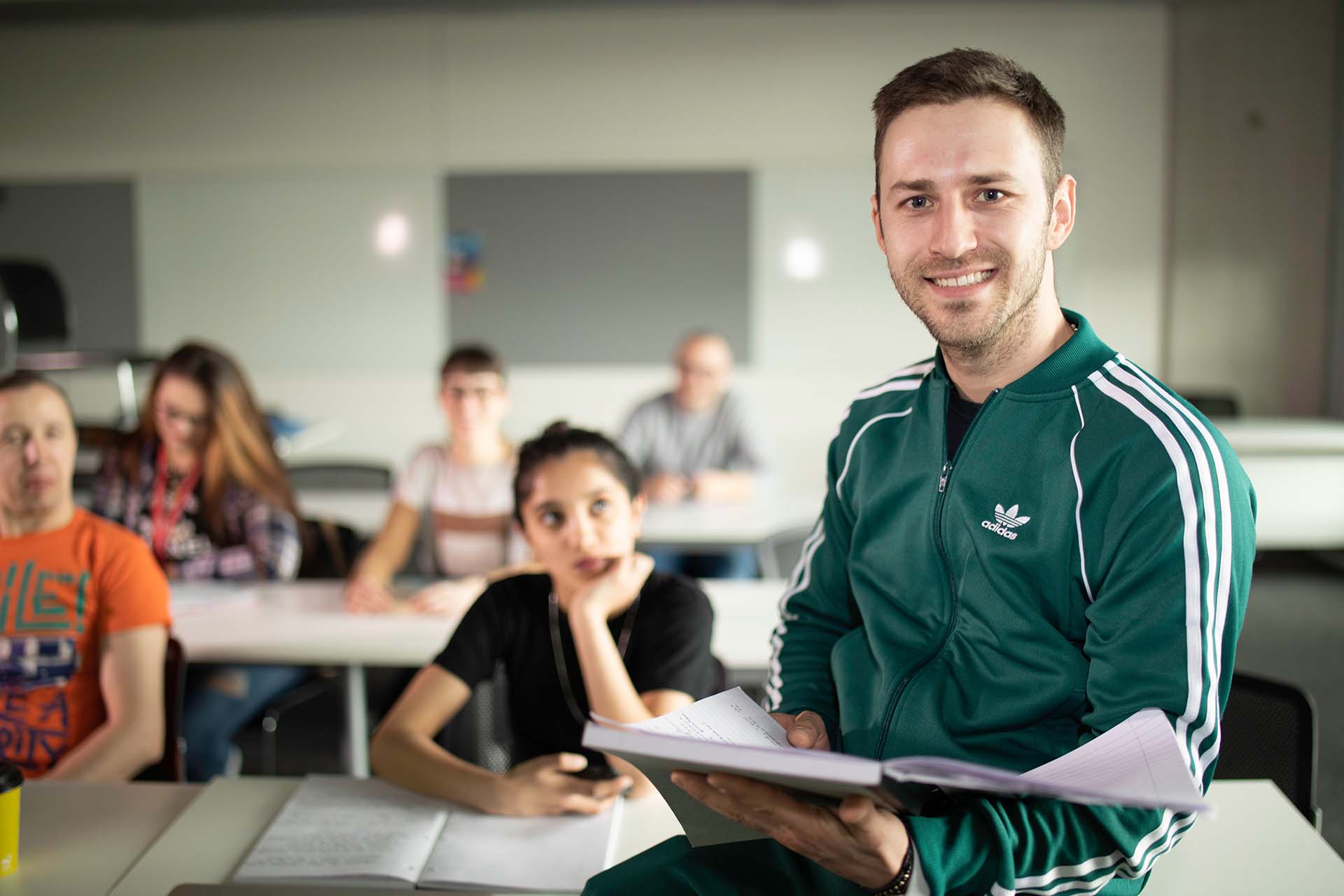 The programme has been designed with particular emphasis on the students who might otherwise miss the opportunity to study in the UK for a business degree due to their inability to meet minimum entry-level requirements to any UK University degree.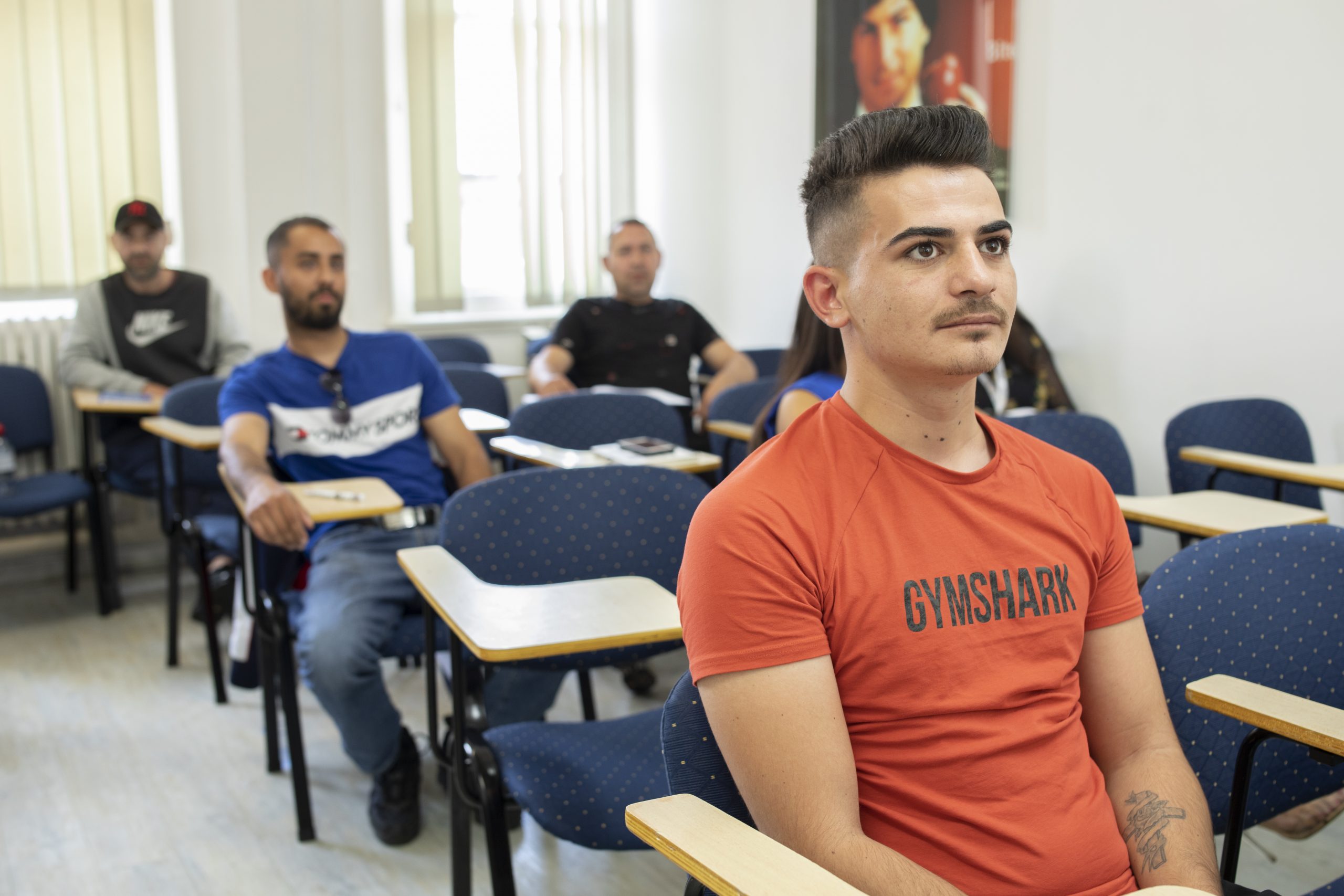 The course equips students with in-depth knowledge & comprehensive skill sets to prepare them to effectively spearhead organisations in rapidly changing business environments, and provides an up-to-date, real-world understanding of business management to enhance job prospects