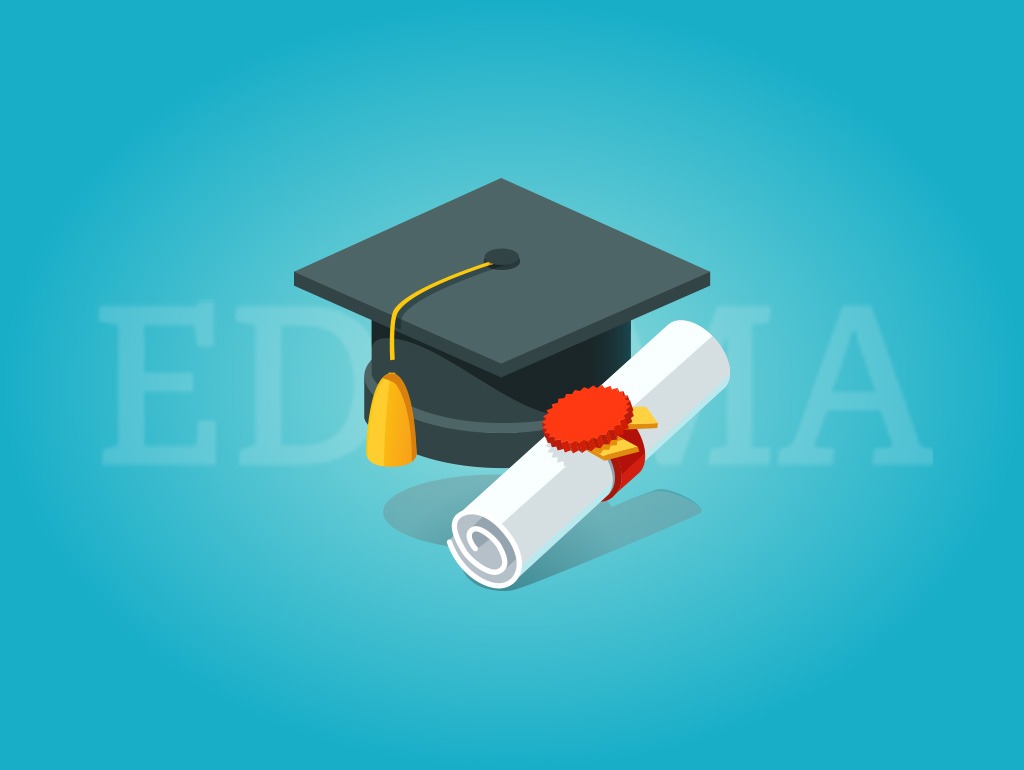 Uzair Omerdeen
Lecturer
Uzair serves as Business Lecturer for BBA Business Management HNC/HND Business Management courses. 
Uzair obtained his Bachelor of Science (BSc.) degree from the University of Peradeniya, Sri Lanka. He completed a Master of Business Administration (MBA) from the University of Leicester, UK.
He has nearly 10 years of experience working in Pharmaceutical Research / Productions. Uzair has been lecturing on Business Studies, Mathematics, Statistics, Physics and Chemistry for the last 15 years in several institutes in the UK. He has vast experience of working with UK exams and awarding bodies, quality assurance agencies and Universities. He has taught many Business Management Modules such as Organisational Behaviour, Statistics in Management, Preparing for Success at University: Knowledge and Creativity (PSKC), Business Environment, Preparing for Success at University: Self Development and Responsibility (PSSR), Inquiry-Based Learning (IBL), Leading and Managing Change, Innovation and Commercialisation, Managing a Successful Business Project (MSBP) and Leadership and Management.
 Uzair has gained skills and proven his ability to innovate and implement a wide range of effective teaching and learning strategies for learners with different abilities and from diverse cultures. He is passionate about learner-centred teaching strategies where all learners are engaged and academically motivated.
One of his areas of interest is research in Islamic Finance Products and their Challenges in the UK Market. He is a trustee of two charities and is involved in voluntary charity work to help the poor and needy throughout the world. He is passionate about spending his spare time helping less fortunate people.