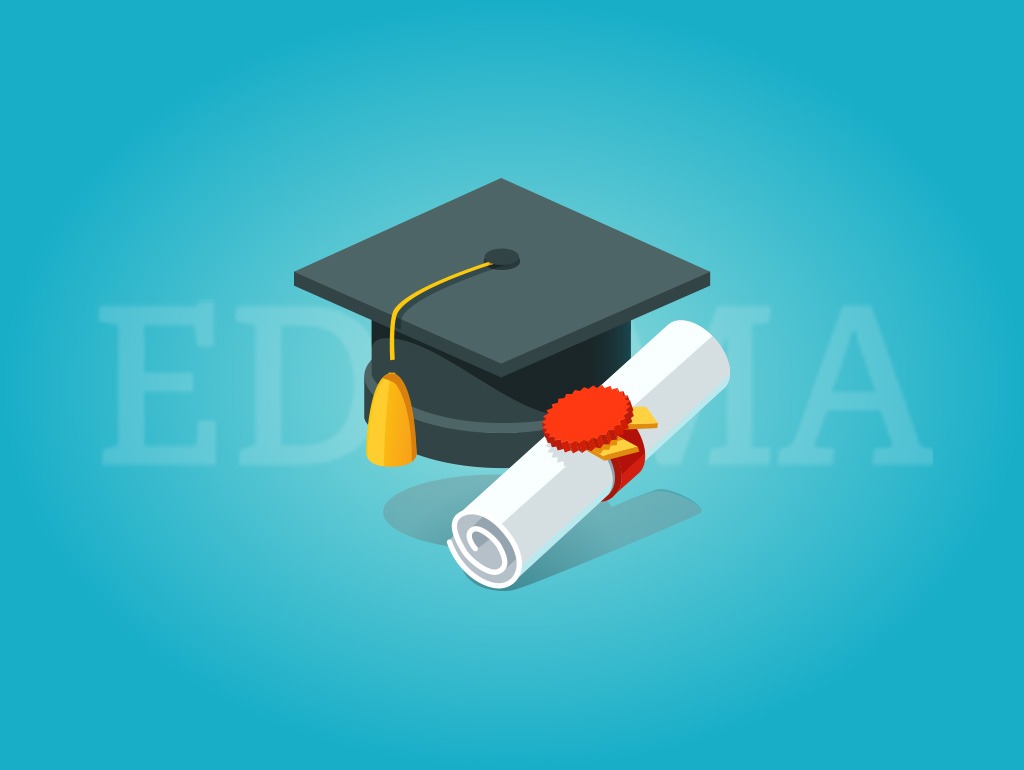 Syed Sajjad Haider Zaidi
Registrar
Syed joined OBC in 2022 as a registrar. He leads the registry services within the College. He is also a Senior Management Team (SMT) member and chairs the registry committee.
He has worked in higher education for the past 11 years. His more than a decade of experience includes leading, designing, developing, and implementing registry functions that align with internal and external stakeholders. He is a visionary leader with a keen sense of strategy and forward-thinking.
He has worked with several private higher education providers in the UK to improve the registry functions and enhance the student experience.
Additional information (includes professional body and higher degree qualifications).
He has completed MSc in data communication and networks from University of Hertfordshire with an add on degree of Strategic management and leadership.
Interests (not compulsory)
Reading Books