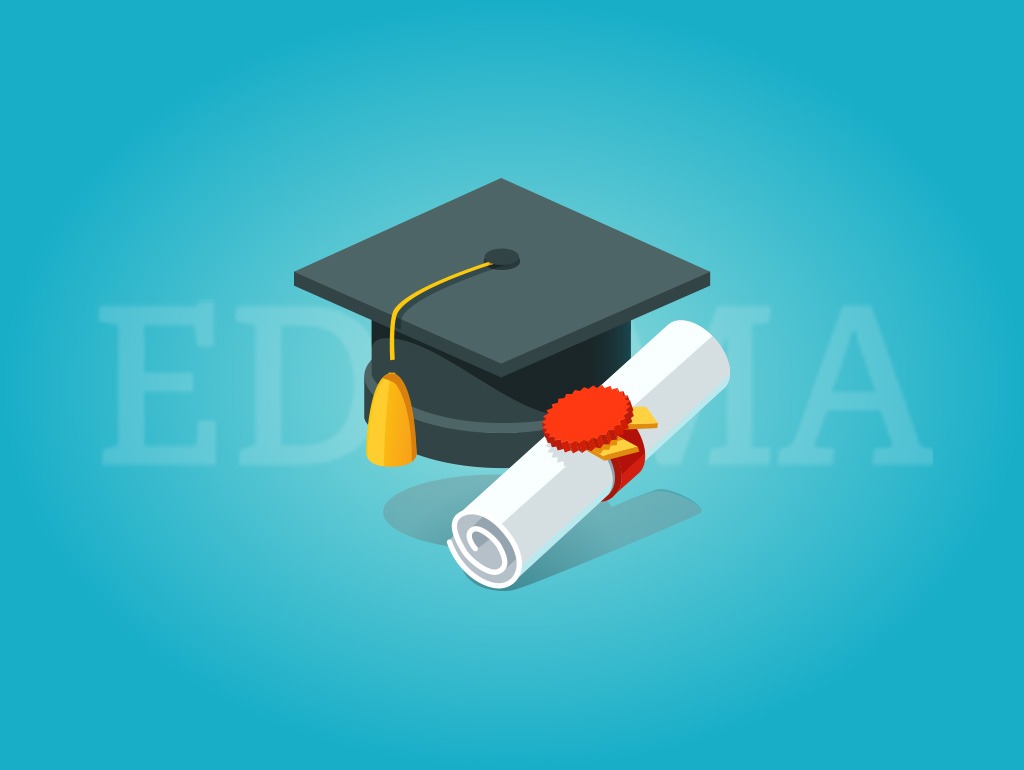 Syed Bilal Bukhari
Admissions Manager (Nottingham)
Before joining Oxford Business College, Bilal worked as a recruitment consultant for various training providers in the UK and abroad. Throughout his ten-year educational career, Bilal has worked with universities and colleges across Pakistan and the UK.
Bilal's strategic initiatives have led to an increase in the number of students. In addition to developing domestic and international markets, he hosted International Student College Fairs, increasing diversity and yields.
Role
As Admissions Manager, Bilal has worked in multiple geo-markets in Nottingham to achieve enrolments. He oversaw and improved the relationship management process for prospective students and inquiries.
Thanks to his passion and commitment to customer service, he gives students a real sense of the college through information and pre-induction sessions. Additionally, Bilal helps students by supplying information about and aiding in the registration process.
Additional information (includes professional body and higher degree qualifications).
Master's in Business Administration (University of Bolton – 2022)
LLB (University of the Punjab)
BA (HONS) Political Science & Journalism (Government College Lahore)