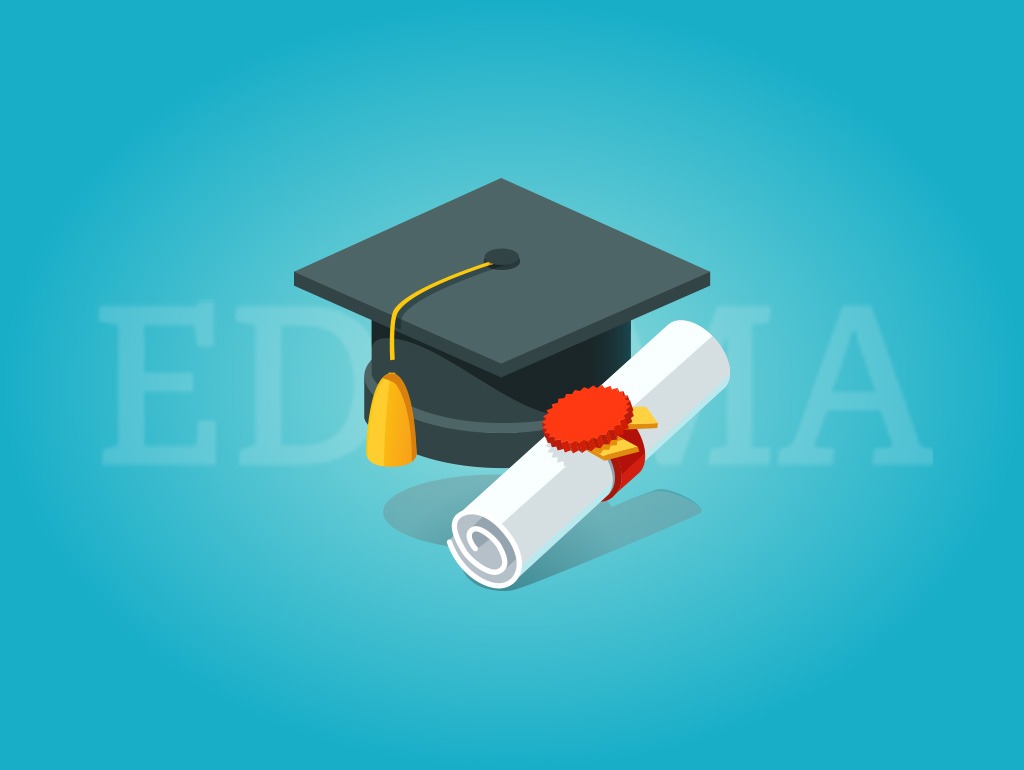 Stuart Coussins
Head of Compliance
Stuart is currently the Head of Compliance at Oxford Business College, a student-centred Higher Education administrator, delivering compliance, growth & enhancement for this exciting private Higher Education College.
Before OBC, Stuart was responsible for the Leadership and Management of the Higher Education provision at a Further education college in Essex. Leading successful QAA reviews in 2016, registration with the OfS in 2018, and TEF silver 2020. Responsible for a budget of £6m, Stuart led this arm of the college through significant growth to continued successful outcomes, including being one of ten institutions nationally to receive a 100% student satisfaction rating in the 2017-18 annual National Student Survey.
Stuart has an excellent understanding of the Higher Education regulatory, quality, and enhancement related landscape.
Stuart holds an Institute of Leadership and Management Level 5, Post Graduate Certificate in Education, Qualified Teacher Status, and an undergraduate degree in BSc (Hons) Sport Science. During his 15 years as a Sport & Exercise Science lecturer, Stuart held the position of Programme Leader for BSc (Hons) Sport & Exercise Performance. He taught disciplines including Biomechanics, Field and Laboratory Testing and Research Methods. Stuart was also a Dissertation tutor for level 6 students.