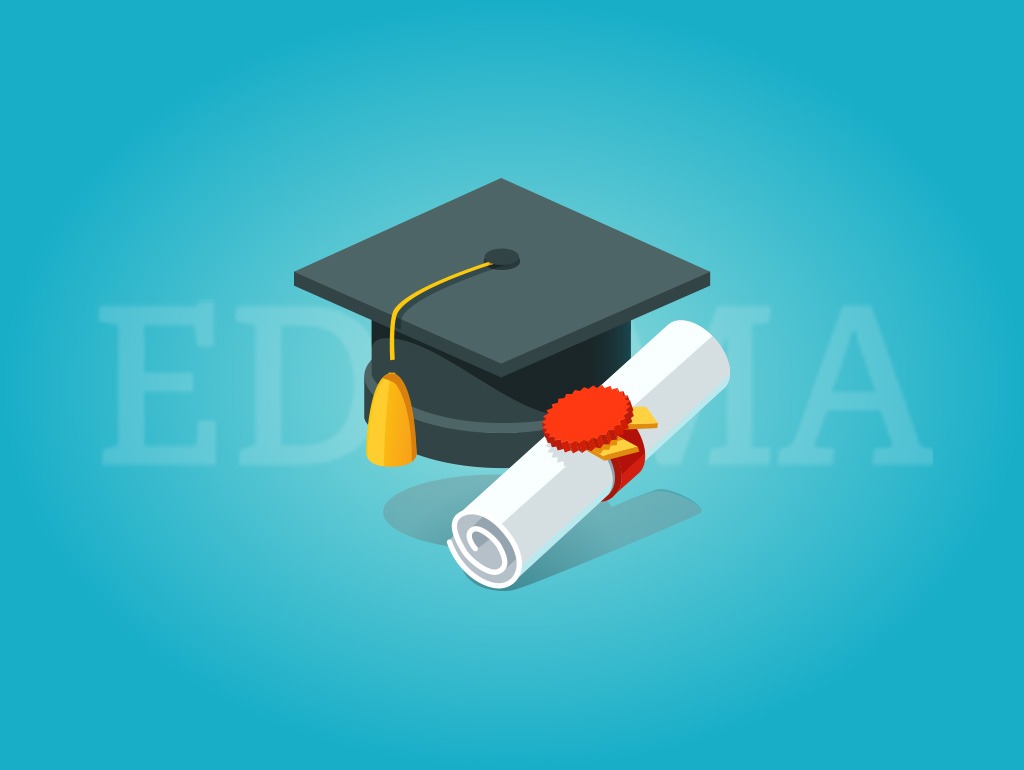 Shifan Razick
Senior Lecturer
Shifan Razick is a Module Leader for business management courses at Oxford Business College. He holds certification in Preparing for Teaching in Lifelong Learning Sector (PTLLS) awarded by City & Guilds UK. 
 He presently liaises with one of the partner Universities on various programme coordination and assessment-related activities and lectures across Level 3-6 of various subjects related to business and Management. He uses a student-centred teaching approach to make learning easy and interesting. He pays particular attention to marking assessments following the awarding body specifications and guidelines. 
 A member of Harvard Business Review Advisory Council, Shifan is a postgraduate in Management from Brunel University and has an undergraduate degree in Management Information Systems from the National University of Ireland. He has published several articles on the topics, including social media, Islamic Finance, online consumer behaviour, and leadership. 
 Shifan enjoys reading and playing cricket.