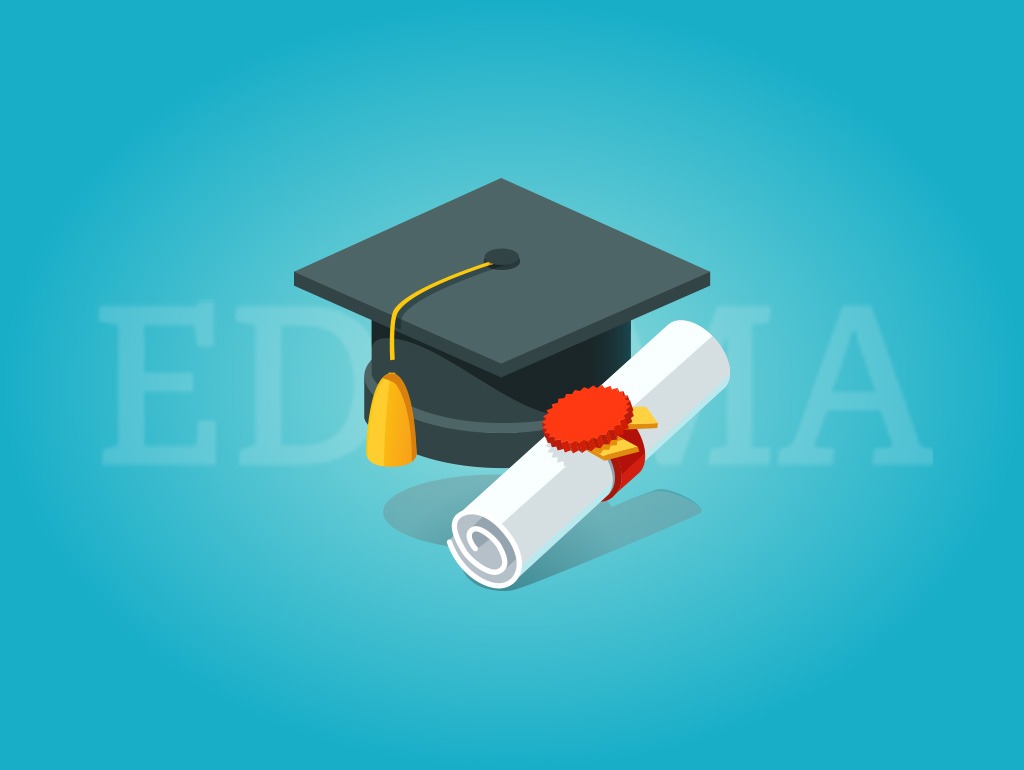 Salvena Hussain
Lecturer
An expert in banking and finance, Salvena is a lecturer of business management for the Foundation Degree course. She comes with quality teaching experience in business management, Level 3. In addition, she has been working extensively with various educational institutions in London.
 Salvena studied banking & finance at Middlesex University and holds certifications in Sage Accounts and International Finance (IFS). Her early career includes a finance officer position in a financial company, besides creating and delivering various seminars in business. During her stint at various educational institutions in the UK, she participated in scholarly activities and taught and administered a wide range of courses and levels. 
 An expert professional in education, finance, planning and administration of educational institutions, Salvena's areas of interest include Business Management, International Finance, Banking and Accounting.
 She loves to travel and is passionate about art. In addition, she plays badminton in her leisure time to keep herself fit.