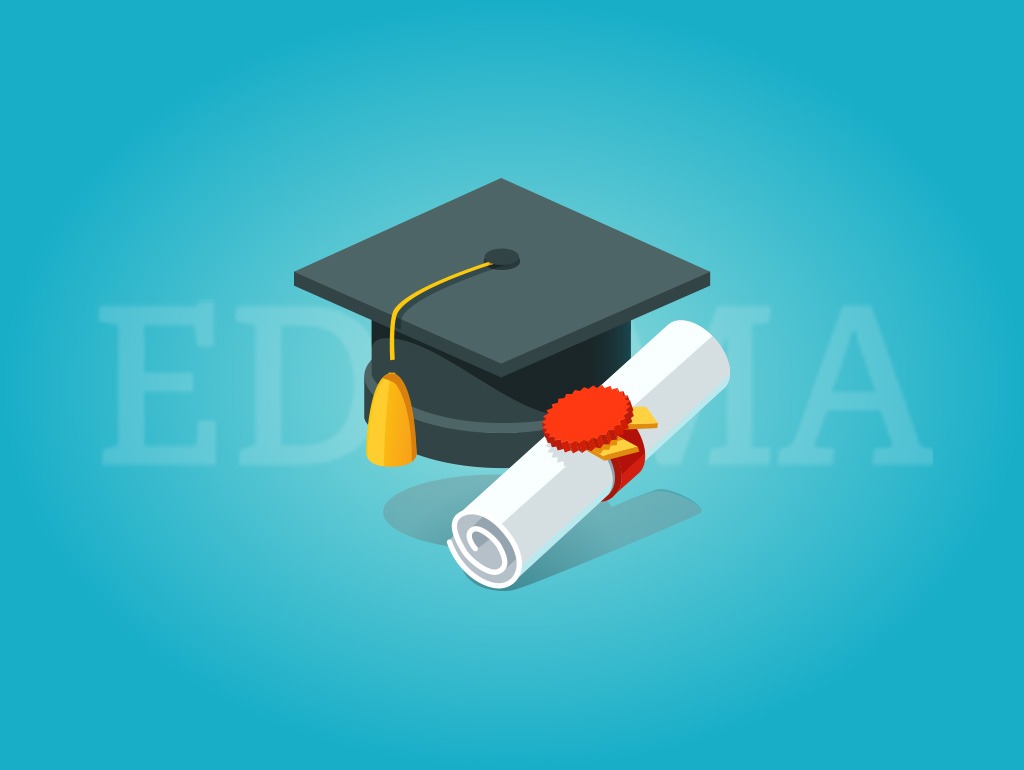 Rana Abosharkh
Administration Officer
At the Slough campus, Rana shoulders the responsibility of registering students and helping them with their inquiries. She keeps the records updated as she deals with a large number of students daily. 
Rana received her Bachelor's Degree in Business Management from McGill University, Montreal. Her educational qualification also includes a Minor in Information Technology and a Major in Accounting. 
Rana lies to devote her free time to reading and enjoys sporting activities.