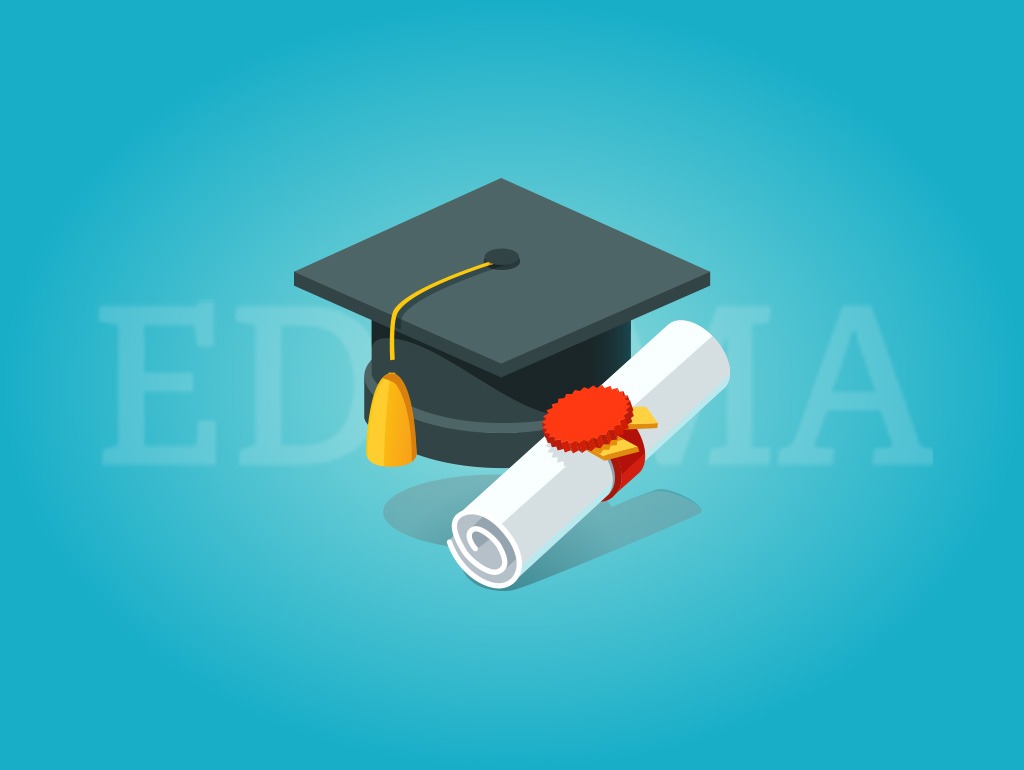 Raj Patel
Lecturer
Raj has been working as as an international business and development consultant, thought leader, researcher, and leadership coach for over 25 years in private and public sectors across 40 countries. He has also served as Chair and a member on a number of boards of businesses, educational institutions, housing organisations, and charities.
Besides teaching at Oxford Business College Raj has also been a visiting lecturer at the University of Birmingham, SKOL Centre of Social Entrepreneurship (Oxford), Imperial College London, University of South Africa, Jawaharlal Nehru University (New Delhi), and Saudi Arabia Development Forum.
Having a Master's in Development Administration from University of Birmingham Raj is completing a Professional Doctorate in Coaching and Mentoring (Oxford Brookes University). His more than 2 dozens of publications include 'Innovations in Maternal New-born and Child Health' (Gates' Foundation/Concern Worldwide), 'Growth Strategy and Managing Dilemmas – a Toolkit', (Amnesty International), 'Diaspora Development', (Guardian Development Forum), 'Is regulation the answer to improving the housing sector's record on diversity?' (Inside Housing), 'Business Case for Diversity' (Asdal Institute) and many more.
Raj is the Chair of a charity that supports NGOs in Asia and Africa to restore fulness of life among emotionally and psychologically hurting children. An avid cricketer, he is a County level chess player also.