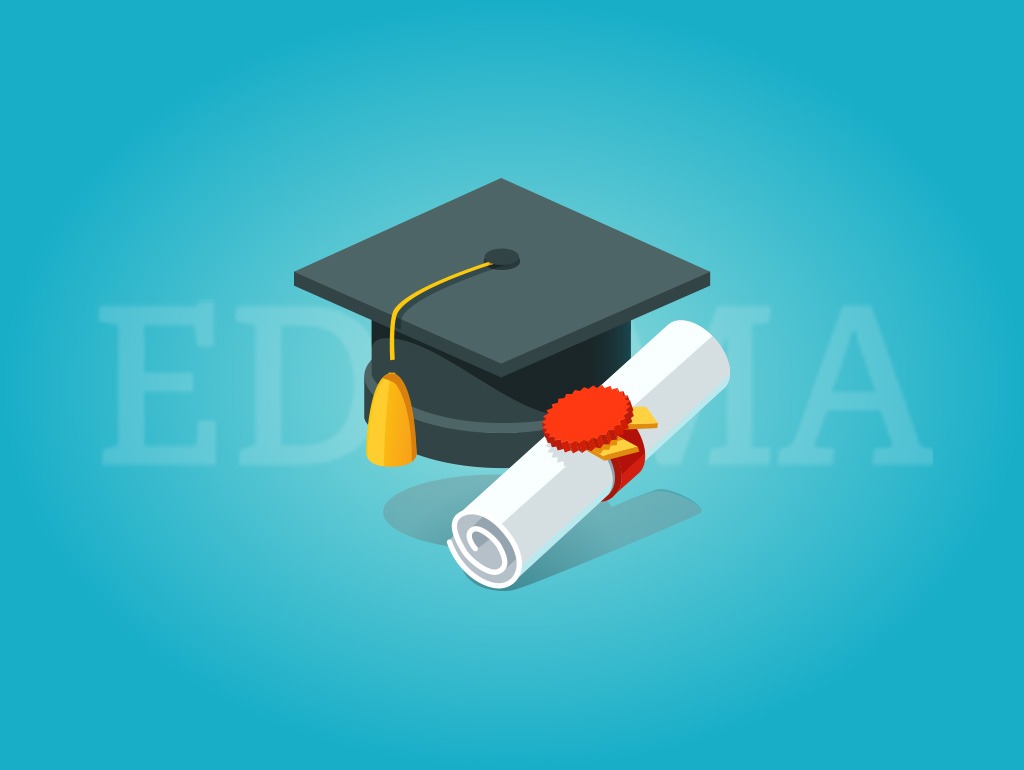 Professor Dana L Brown
External Member
Having a prolific work and educational profile, presently, Prof Brown is the Dean of Sprott School of Business at Carleton University Canada. With a doctorate from Cambridge and an MPhil from the University of Oxford, she started her higher education journey at Rutgers University, where she did her BA with summa cum laude. 
Her earlier academic positions include the Dean of the Faculty of Business and Law at De Montfort University and the director of the MBA programme at the University of Oxford's Saïd Business School. She also has the credit of being one of the first few dozen employees at Amazon in Seattle.
She has been an advisor/Selector at Alfa Fellowship Programme, New York/ London/ Berlin/Moscow since 2007 and co-founder of the DMU-Akshaya project in India. In addition, she sits on the boards of multiple social organisations. This includes Kanata North Business Association in Canada, Business Schools Association of Canada, Business Advisory Board of Leicester and Leicestershire Enterprise Partnership, and Leicester Business Festival Management Board.
Dedicated to inclusivity, she contributes actively to the governing council of New Delhi's 'Vedica Scholars Programme for Women', which helps women develop business leadership skills. She also works with 'Warm Heart Worldwide', a non-profit organisation in Thailand, focused on local economic development in the hills of the Phrao district.