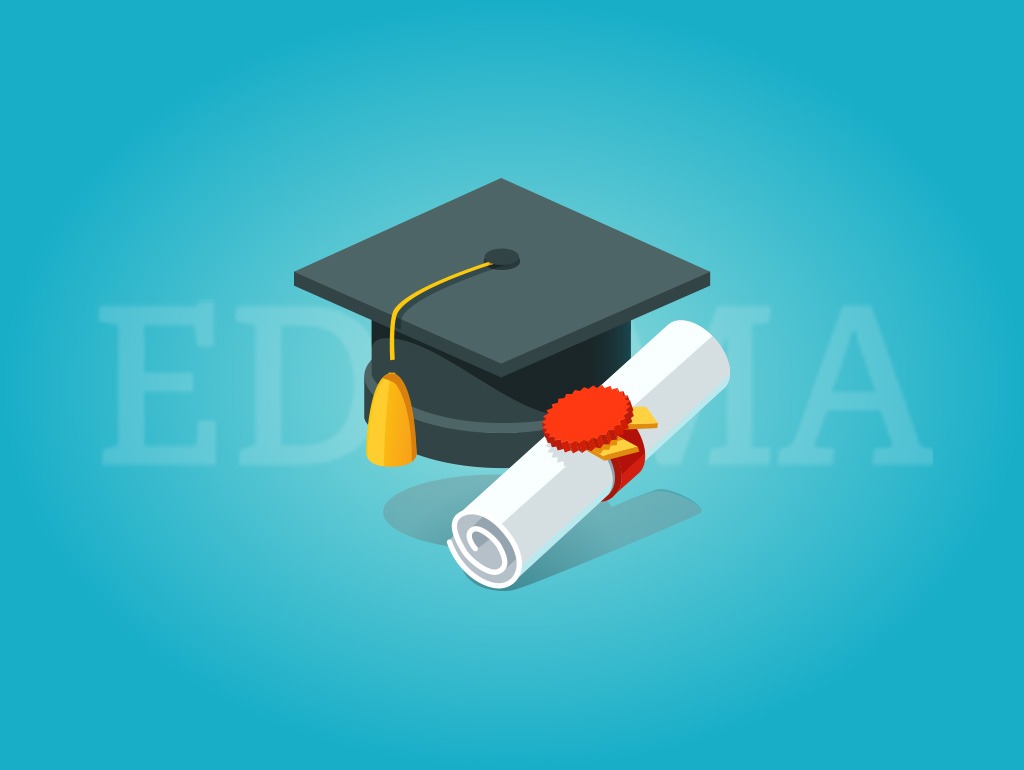 Phillip Stone
Head of Partnerships & Business Development
Phillip is an experienced manager with a demonstrated history of successful project delivery, working in the Further and Higher Education sectors. Skilled in Relationship Management, Contract Negotiation & Management, Corporate Innovation, Process Transformation, Strategic Design & Implementation, Entrepreneurship, Lecturing, and Public Speaking.
After completing his degree in Marketing and Innovation at the University of Essex, Phillip followed his passion for Entrepreneurship and won a sponsored place on the specialist Post Graduate Certificate in New Venture Creation qualification. The passion for Entrepreneurship continued into his teaching career all the way up to Head of Department, resulting in multiple awards while working with students to encourage young entrepreneurs.
Phillip has a keen passion business improvement and development and has joined the Oxford Business College team in a corporate capacity as the Head of Partnerships and Business Development. Using his years of experience as an academic within the FE/HE sector, he can blend skills from the corporate and education world.
In his personal time, Phillip enjoys playing golf and all types of gaming and is a strong believer in the transferable skills games and competitive sport can provide to the workplace.