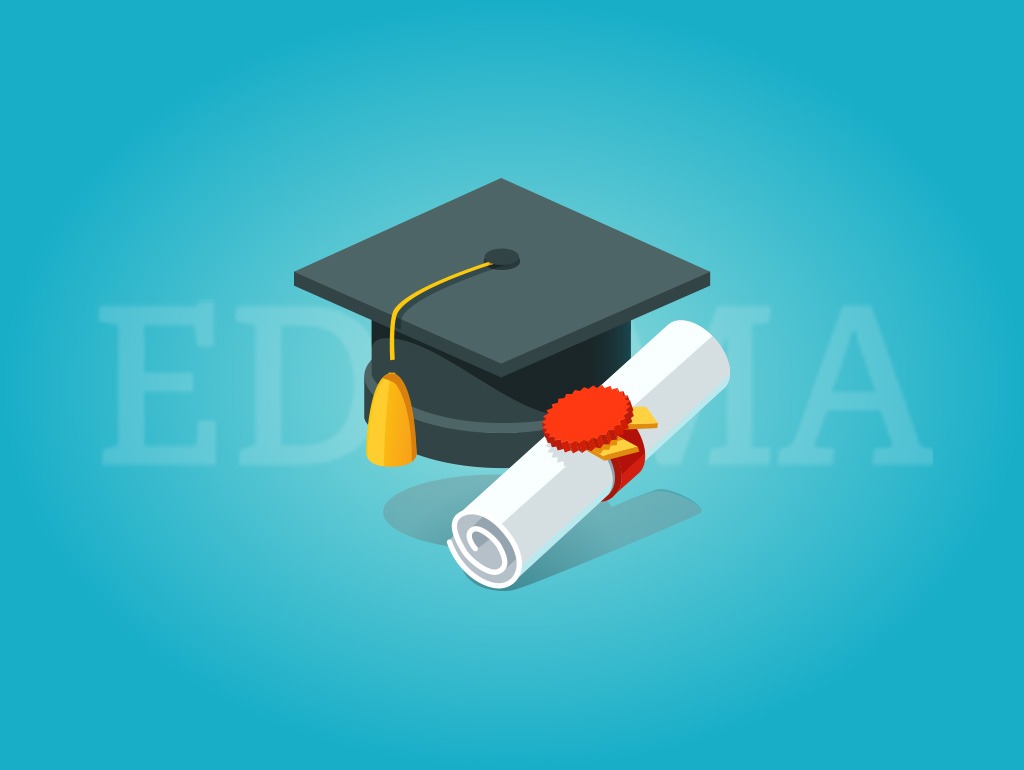 Philip L. Mayer
Senior Lecturer
A highly experienced corporate trainer and entrepreneur, Philip holds a master's degree in Professional Education & Training from the Institute of Education, University College London. He is a fellow of multiple professional institutions, including the Higher Education Academy (FHEA), Institute of Consulting (FIC) and Institute of Enterprise and Entrepreneurship (FIoEE). Philip also worked as the CEO of a product-based import/export business in Hong Kong, Singapore, Brunei and Malaysia. At OBC, he teaches Introduction to People Management (IPM), Graduate Challenge (GC), Inquiry-Based Learning and Knowledge & Creativity.
For the last five years, Philip has also been a mentor to students at Birkbeck at the University of London. During his career, Philip has served as an examiner, teacher and lecturer at reputed educational institutions, including Regent's University London, European School of Economics, London School of Commerce & IT. For more than 15 years, Philip has been a corporate trainer to high-level staff, decision-makers, and civil servants at the Ministry of Defence and Guinness Book of Records headquarters. He is a regular contributor to various multinational companies in Hong Kong, Canada, New Zealand and Scotland.
Philip is a fitness enthusiast who follows activities including Tai Chi, Yoga, Pilates, walking, running, and loves to play and watch Football and Cricket. Solving crosswords and Sudoku are his favourite pastime activities.