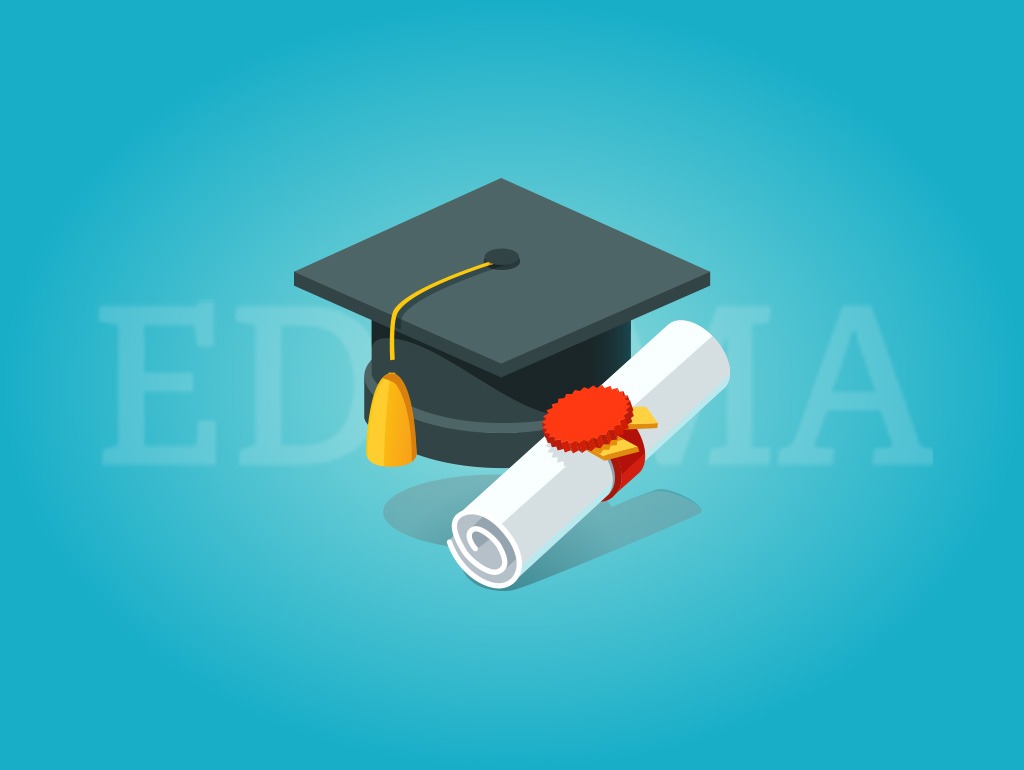 Nauman Ali
Lecturer
Nauman is a senior business analyst and academic professional. Having expertise in strategic business analysis in areas associated with marketing and operations, he is equipped with professional experience at different decision-making levels within industries such as manufacturing, construction, retail, design and innovation.
He has experience as a work-based tutor at the undergraduate and postgraduate levels and teaching at different higher education and further education institutes in the UK and overseas. Nauman has also been associated with different consultancy and training projects (eg, ERDF) and served as a mentor to senior Business Analysts in different industries.
He is a fellow at Higher Education Academy and Institute of Data and Marketing, UK. Nauman also holds the membership of Chartered Institute of Marketing, United Kingdom. He further is an associate member of the Chartered Management Institute, United Kingdom.
A keen appreciator of beautiful landscapes, Nauman likes to travel and enjoys taking a stroll when there are bounties of nature to admire.