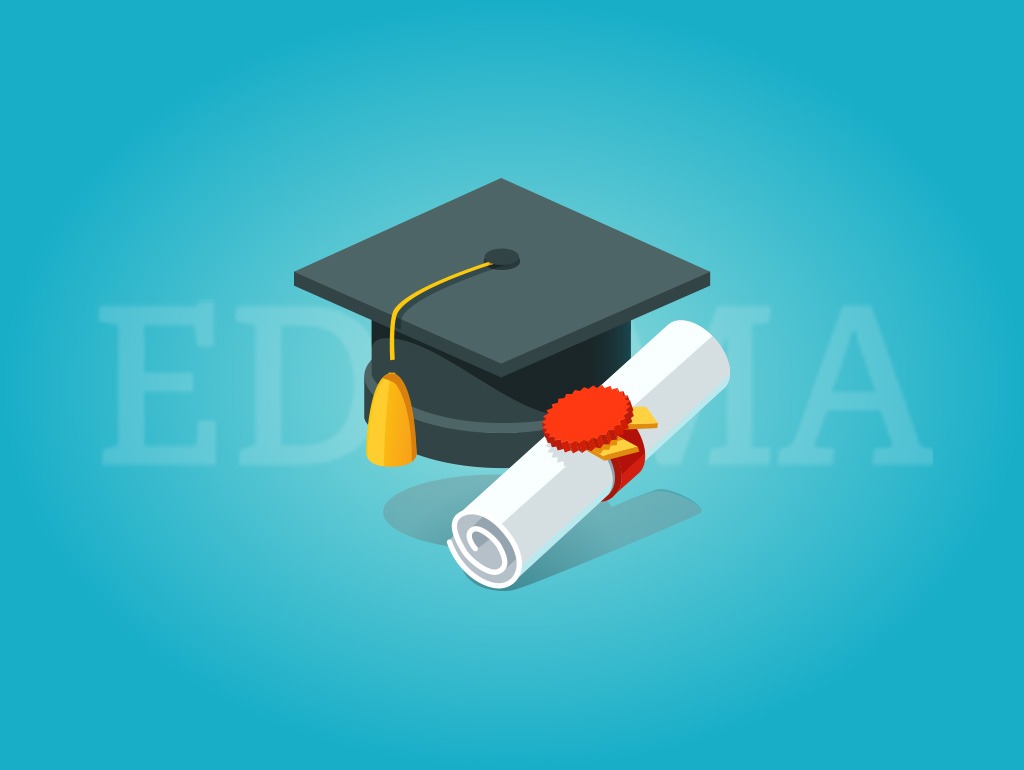 Namees Ibrahim
Module Leader / Lecturer
Namees has been lecturing and managing business studies and finance programmes in London for over 15 years and has vast experience in working with the UK awarding bodies, universities and quality assurance agencies such as Pearson (Edexcel), ACCA, Institute of Leadership & Management (ILM), HND & HNC programmes, University of London Business Degree Programmes, City & Guilds, ATHE, and OCR. 
 Believing in a Learner-centred teaching strategy where all learners are engaged and academically motivated, Namees has successfully led a business studies department. He has an MBA in Finance from the University of Leicester and a Bachelor's degree from the University of Colombo, Sri Lanka. He also has a Certificate in Preparing for Teaching in Lifelong Learning Sector (PTLLS) awarded by City & Guilds UK. 
 He is interested in researching "Sustaining Corporate Growth and Development through effective use of financial resources".