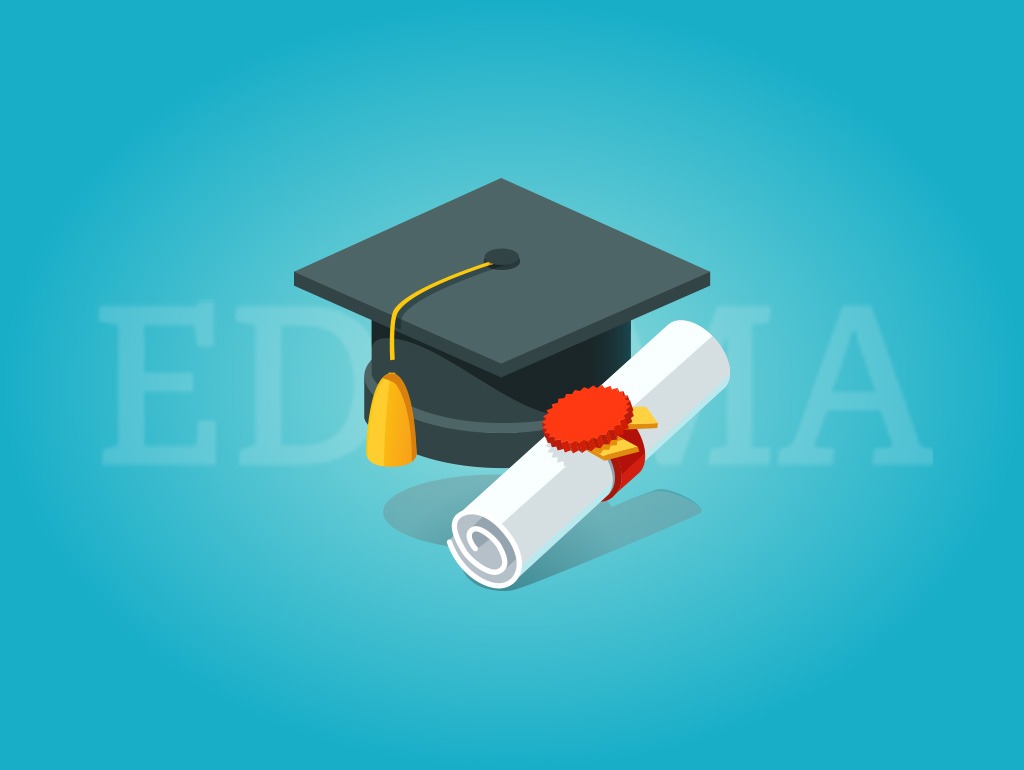 Naeem Sheikh
Senior Business and Management Lecturer
Mr Sheikh is a senior business and management Lecturer at OBC Nottingham.
Naeem is a highly versatile individual with over ten years of experience at the Chief Executive level and significant expertise in developing organisations to facilitate investment in diverse lucrative sectors. He is an ambassador and networker who can work across various cultural boundaries. He has astute negotiation skills and a natural ability to engage and rally stakeholders. A strong partnership developer and collaborator focused on achieving synergy, value for money and results.
He is currently a Patient and Public Involvement and Engagement (PPI/E) Lay Leader. A national programme to conduct research focussing on making healthcare safer. His role as a Lay leader is to support, advise and provide assurance to researchers about PPI/E patient and public involvement and engagement activities within research themes for the Yorkshire & Humber Patient Safety Translational Research Centre (Y&H PSTRC). A partnership programme from Bradford University, Leeds University and NHS. Member Y & H PSTRC Executive Board. He is also a Co-Applicant, and co-author of research work at NHS trust Bradford West Yorkshire.
Role
Senior business and management Lecturer at OBC
Teaching Courses
BA Honours Business Management Studies
Publications
Two research papers as co applicant and co-author are ready for submission to BMJ British Medical Journal
Additional information (includes professional body and higher degree qualifications).
MBA Executive Modules The University of Leeds
BSc Mathematics, Physics, Statistics Punjab University Lahore Pakistan
Qualified Project Management PRINCE 2. Professional
UK Department for International Development Stabilisation Unit Course helping countries recover from conflict.
Local Government Development Agency Accredited Strategic Peer
ACEVO/Ashridge Experienced Leadership Development Programme