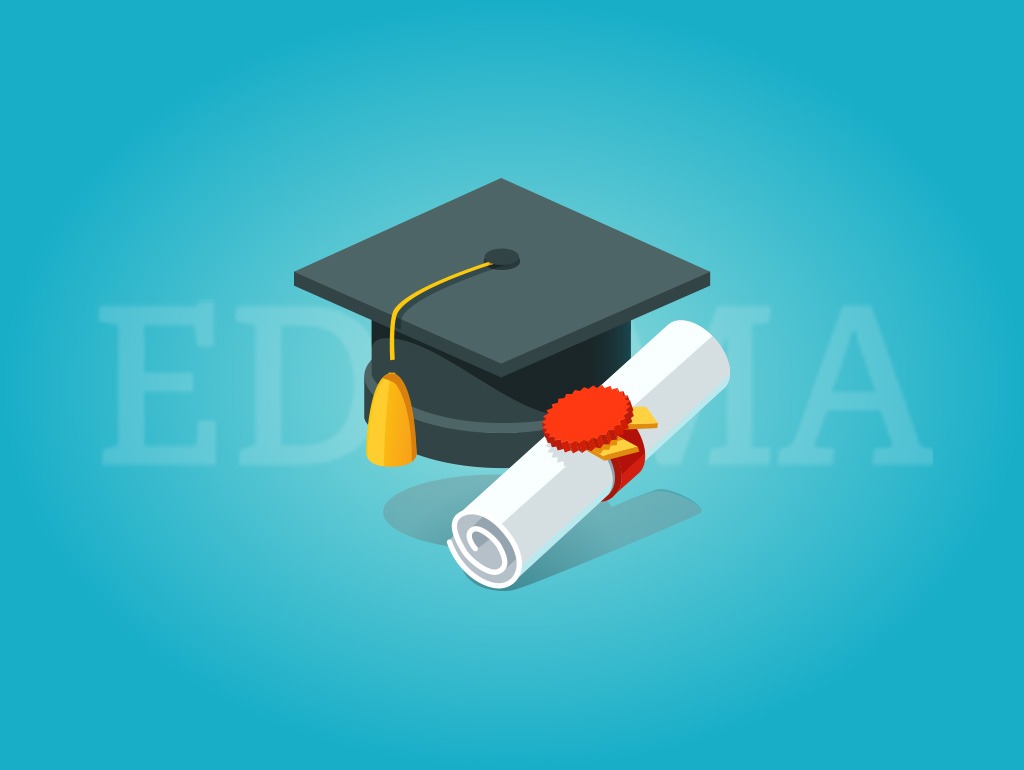 Mehwish Soomro
Campus Registrar (Nottingham)
Mehwish has worked in the higher education sector in Pakistan and the UK for more than fifteen years. During the past three years in the UK, Mehwish has worked with private higher education institutes in partnership with universities like the University of Suffolk and Leeds Trinity University. In addition, she was Deputy Registrar at Beaconhouse National University, one of the leading private liberal arts and sciences universities in Pakistan.
As the Deputy Registrar, Mehwish was responsible for the Registrar's Office's daily operations. She provided staff training on using the registration process and implementing a more effective one. She has recruited and hired staff for the records and registration department—improved productivity by evaluating staff performance and providing constructive mentoring and coaching.
Role
Mehwish works as an intermediary between Nottingham and Oxford, reporting to the Registrar. Overall attendance and class allocations for all the students. Following up on student absences, warning letters/emails, issuance of council exemption letters and student ID cards, and supporting admission and student support team by checking the student accounts, making data sets, and liaising with the head of admissions daily and working with campus principal to work on timetables and class allocations.
Additional information (includes professional body and higher degree qualifications)
MPhil in Public Relations & Advertising (Beaconhouse National University Pakistan)
Masters in English Literature (University of Punjab Pakistan)