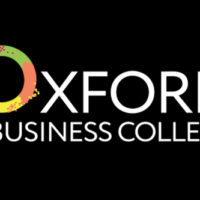 Martin Wright
Academic Director, Executive Education
An expert in Policing and Criminology research, Dr. Martin is the council member of the Institute of Administrative Management and Managing Editor of the Oxford University Press Journal -'Policing: A Journal of Policy and Practice' where he reviews books. Having 30 years of experience as a police officer, currently, he is a visiting Senior Research Fellow at the Canterbury Centre for Policing Research within Canterbury Christ Church University and an external examiner at Sheffield Hallam University. 
 Earlier, he worked at the University of Wolverhampton as the director of the Central Institute for the Study of Public Protection and head of the department of uniformed Services with responsibility for the degrees in BSc Policing, BSc Fire & Rescue and BSc Armed Forces. 
 Martin was presented with a certificate of merit from the Society for the Policing of Cyberspace in Bangkok in 2007. In 1999, he was the only police officer ever to be granted a doctoral scholarship by the Association of British Insurers to research radio links and public reassurance at the University of Leicester. In addition, he was a member of the UK's National e-Crime Strategy Group.
 A doctorate in criminology from the University of Leicester, Martin also holds a PG Certificate in higher education administration from the University of Wolverhampton, where he pursued his LLB.