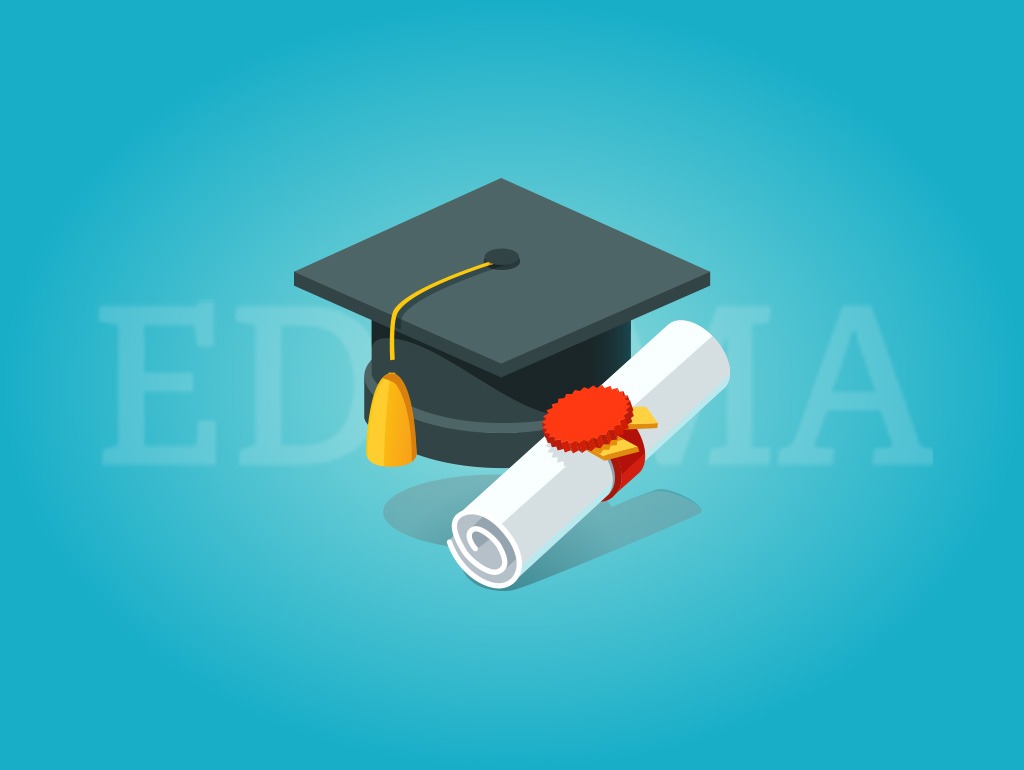 Marlena Ciszek
Module Leader / Lecturer
Marlena is a lecturer in Business Management and a module leader at Oxford Business College. Prior to teaching in higher education, Marlena worked in the areas of marketing, sales, and administration of education. She has an extensive professional experience in the English education sector gained in the variety of roles from administrative to pastoral ones. This experience helps her to understand the needs of diverse learners and consequently take the most accurate approach in her teaching.  
She holds a MSc with Distinction in Marketing and Brand Management from Oxford Brookes University. Earlier she studied Business Management and economics at University of Warsaw (Poland) and Autonomous University of Madrid (Spain).  
Her interests include brand linguistics, classical literature, Spanish language and culture, and sustainable & vintage fashion.