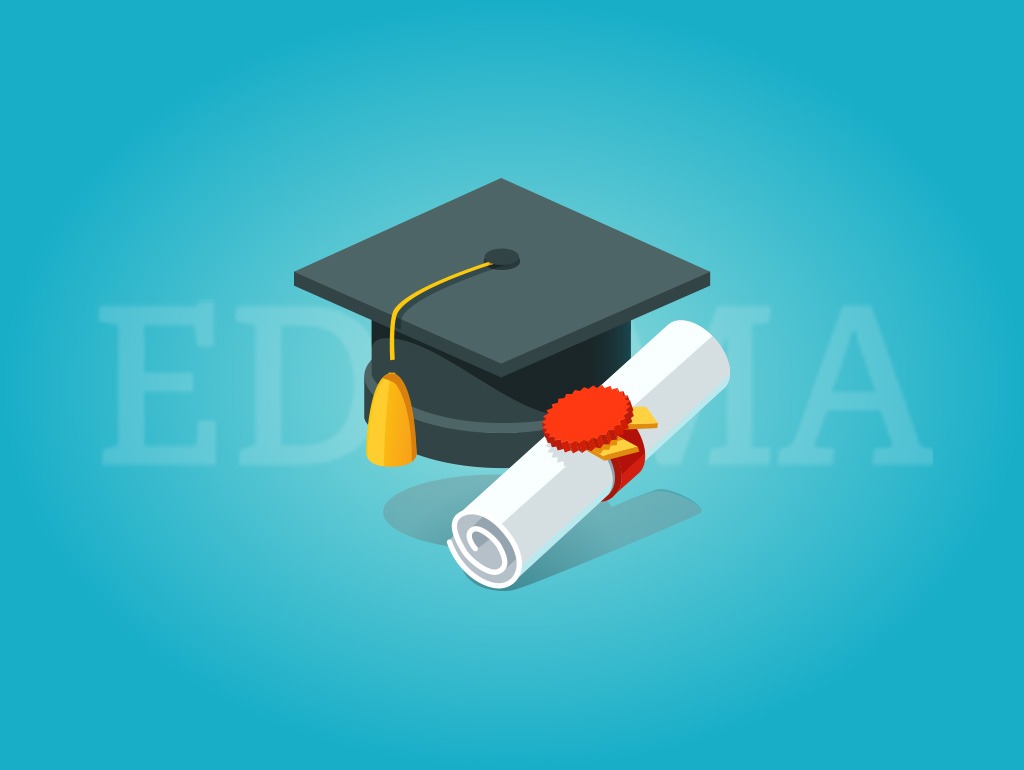 Manish Shrestha
Programme Co-ordinator UWL Nottingham
Manish has more than 12 years of experience as a Lecturer and team leader involved in the delivery of Further and Higher Education programmes in Enterprising, Business Management and Leadership and Management up to Post Graduate Levels across both private and voluntary sector settings working with both home and international students. He joined OBC in 2022 as a programme coordinator for the University of West London (UWL) programmes at Nottingham Campus.
Role
Coordinate with lecturers for lecture materials, module and assessment briefs including timetable and any changes to it.
 Coordinate, monitor, follow-up, and manage student submission, resubmissions, and progression including producing grade sheets and reports.
Organise exams and tests including preparation, invigilation and manage marking.
Support and train lecturers with accessing up to date learning materials including sorting any issues with Blackboard and IT issues including White board.
organise coordinate first marking and second marking with follow up with lecturers.
Support learners with accessing Blackboard and teach them how to upload their assignments including submitting their work for them
Prepare, teach, support learning with feedback and assess their work follow up learners' fir re-sit assessments, and help with their submission.
Teaching
Foundation and Degree Level Business and Management