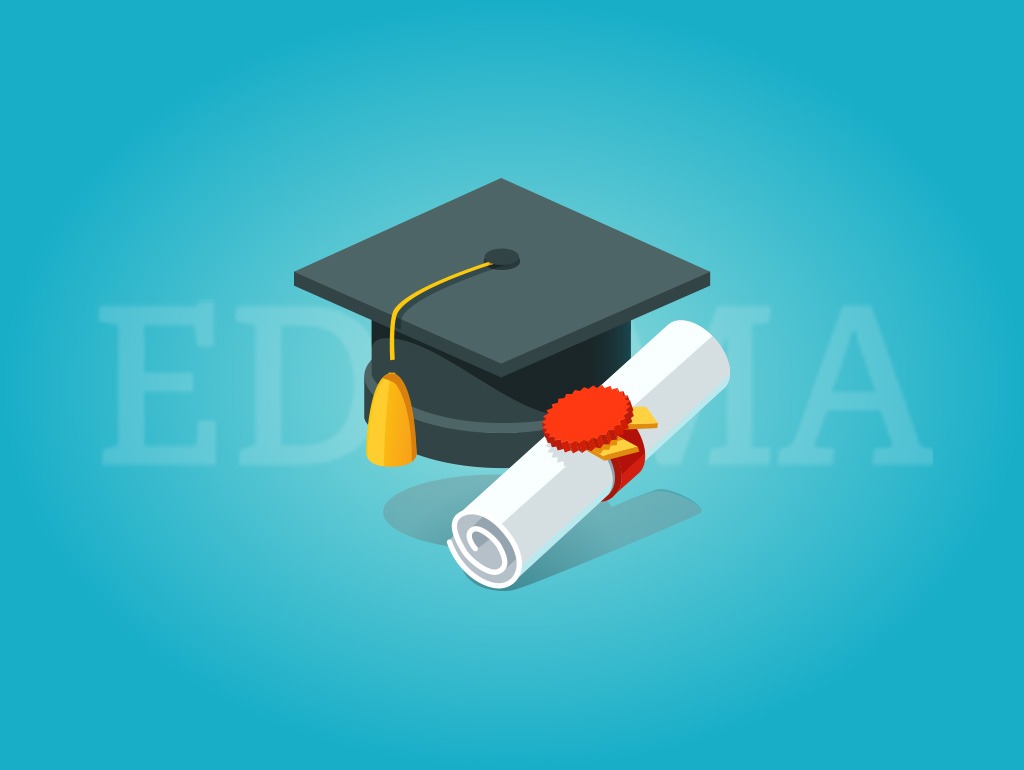 Maleeha Imran
Finance Manager
Holding a First-class honours Degree in Business Management and
Accounting from Brunel University, Maleeha is part ACCA Qualified. Having
extensively travelled internationally throughout her career, Maleeha has a
wide range of international experience with professional and educational
setting. This wide range of cultural exposure has made Maleeha an adaptive
and resilient individual.
Role
Oversee and Manage 4 Partner accounts
Deal with any queries relating to financial discrepancies and ensuring
smooth run of day- to-day transactions
Maintain a good credit control with 4 partners to recover any outstanding
balances
Oversee bank reconciliations carried on by the team
Make payments with complete diligence; oversee accounts receivables and
payables
Responsible for Efficiency within the finance Department; constructing
timesheets and data for payroll to be processed
Responsible for presenting financial reports and analysis to the line
manager for variance analysis.
Additional information (includes professional body and higher degree qualifications).
Brunel University, London, UK
BSc (Hons) Business Management and Accounting
Part ACCA qualified
Subjects includes: Business and Technology (BT) Management Accounting (MA), Financial Accounting (FA), Corporate and Business Law (LW)
Performance Management (PM) Taxation (TX), Financial Reporting (FR),
Audit and Assurance (AA), Financial Management (FM)