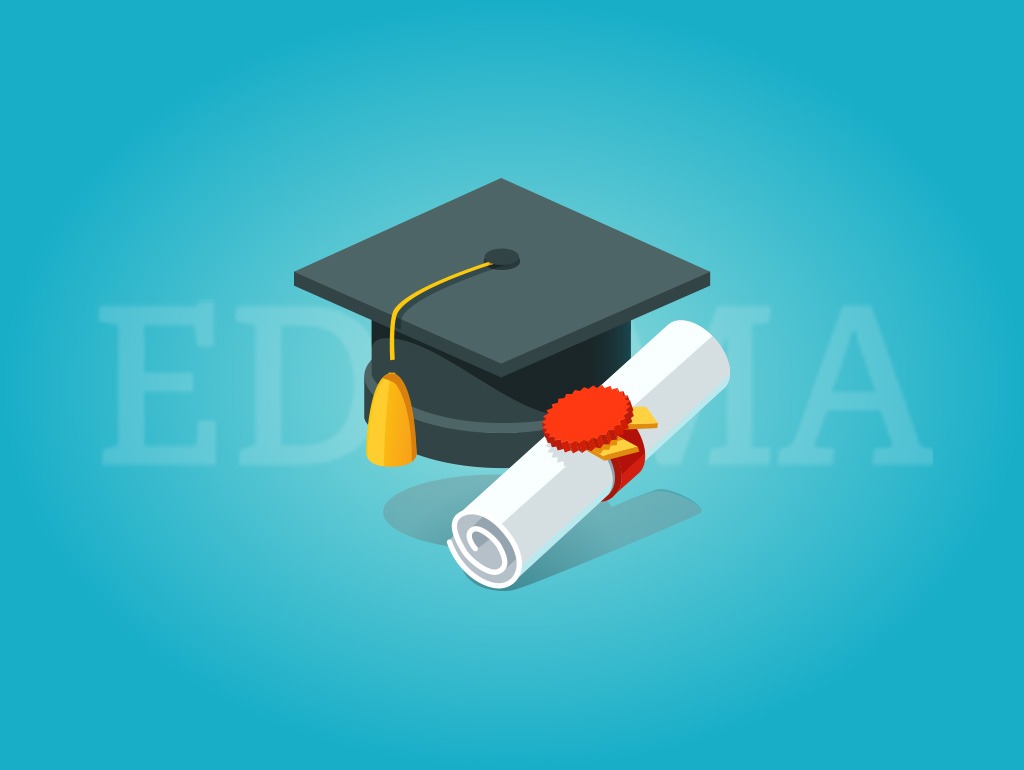 Lynda Plenty
Student Support Officer
Lynda is an expert in Project Management, Project Governance and Reporting Processes, Change Management and Risk & Issue Management. She is also an experienced teacher and mentor of Prince Project Management and Planning, with some Agile experience. She teaches Business Management, Change Management and Project Management courses. 
 She is a postgraduate in Managing Globalisation Issues from Winchester University and a graduate in Psychology from the University of Southampton. Lynda used her problem solving and analytical skills to create and document a full range of Project Management Processes. She set up entirely new Project Libraries/Project Offices. She excels at Project Flow Dynamics and Workflow, including Gateway Deliverables and Reporting Mechanisms. Her past work experience includes managing, developing and motivating teams to achieve company objectives. 
She enjoys reading books and travelling to new places in her leisure time.