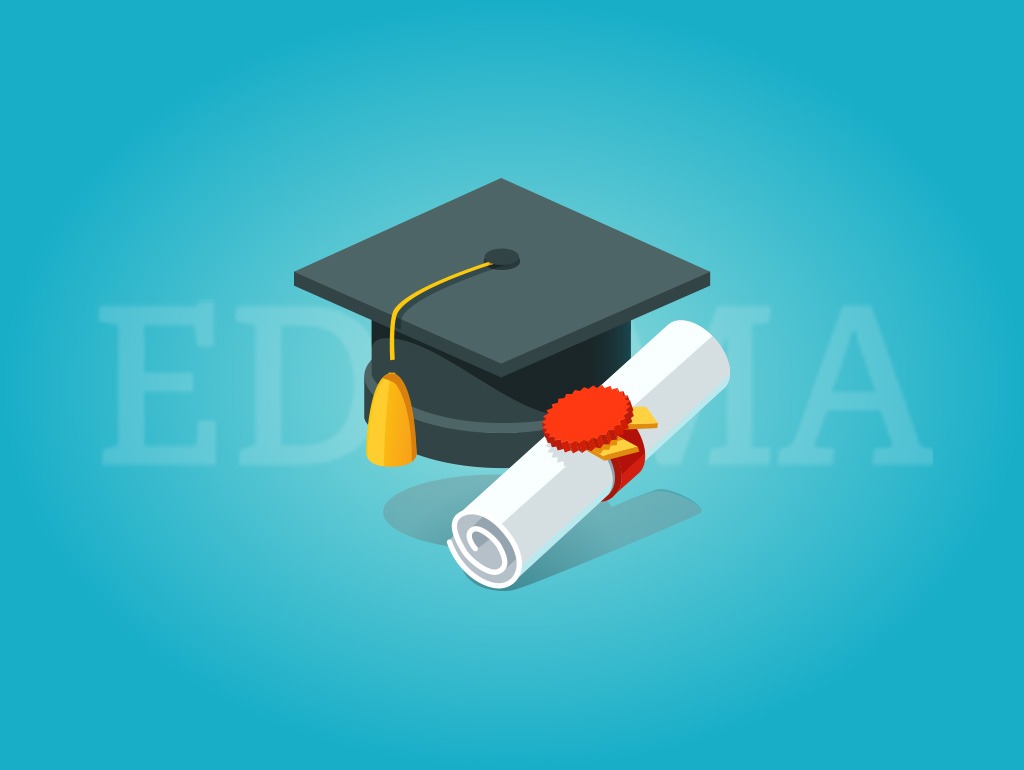 Junaid Iqbal
Finance Manager
Junaid Iqbal is a well-versed management accountant with over six years in practice. Junaid has developed a pragmatic and proactive approach to management accounting, demonstrating process and protocol management efficiency, leading to significant cost savings and effective forecasting and budgeting. He has previously worked as an Account Manager for a company within the care sector.
Role
Junaid joined OBC in 2022 as a Finance Manager. He oversees the financial health of the College, responsible for financial planning and prepares budgets for campuses. He produces the management accounts for the finance committee and senior manager's approval. Producing a CFO dashboard, containing all financial metrics and KPIs, which are closely monitored and ensuring the company is meeting targets set by the CEO and Managing Director. He sets the budget for the entire company, using cost-effective measures and variance analysis to maintain a good healthy cash flow. He has extensive knowledge using Sage Accounts, Sage Payroll, and Xero, with excellent ability in Excel.
Additional information
Junaid holds a degree in Accounting and Finance, with his early years working in practice producing Statuary Accounts.
Interests 
With his knowledge in finance, Junaid has developed a keen interest in Stock Markets, Forex trading, and the Crypto Market.