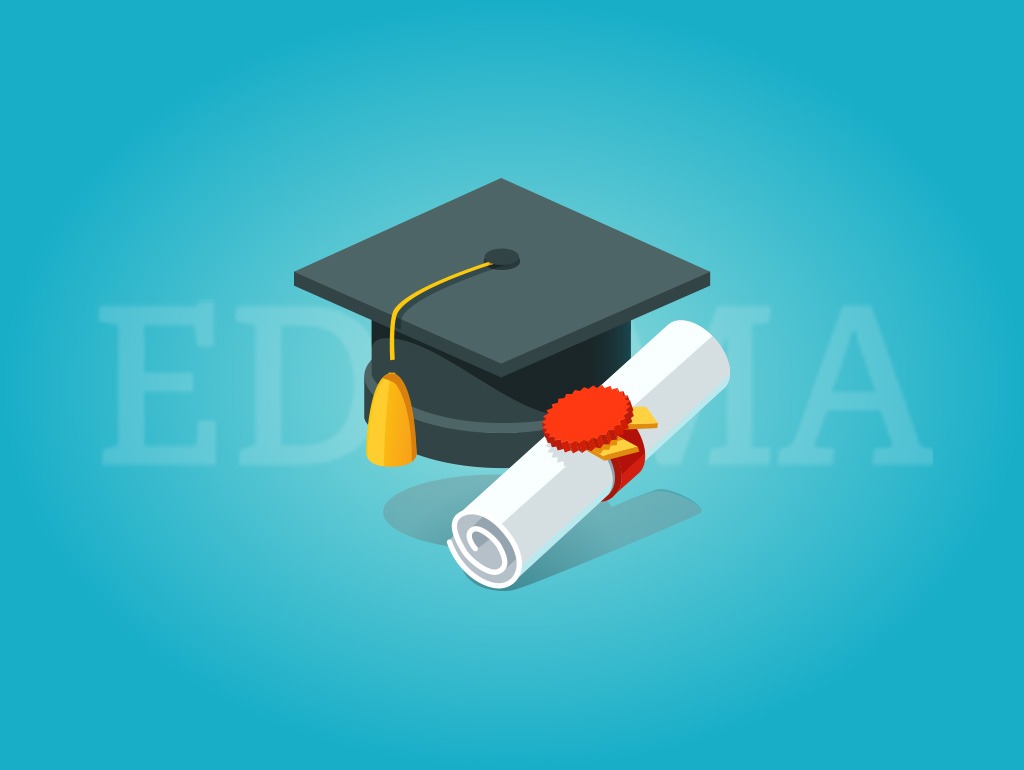 Joseph Ogunyemi
Lecturer
Joseph Ogunyemi teaches Management, Entrepreneurship, Decision Making, Marketing and Hospitality. 
Originally from Nigeria, Joseph received his Bachelor's Degree from the University of Calabar. He undertook his Master of Business Administration at Anglia Ruskin University, specialising in Leadership Management. Joseph obtained a Master of Science in Management degree from Robert Gordon University (Merit) and Diploma in Education and Training Level 4 and 5 from OTHM. He is presently pursuing PhD in Management from Robert Gordon University. Joseph has accumulated over 30 years of experience in the fields of Insurance, Risk Management, Oil and Gas and Higher Education. He was the Finance Head at Staco Insurance Plc, Executive Director Operation and Logistics at Knox Energy Limited and lecturer at St Patricks College London.
He serves as a member of different charitable organisations both in the United Kingdom and Nigeria. Joseph was a member of the Robert Gordon University Board of Governors. While on the board, he shouldered diverse responsibilities as a member of the Governance and Nomination Committee and General Purpose and Financial Committee. He also holds the membership of the Society for Education and Training (SET), United Kingdom.