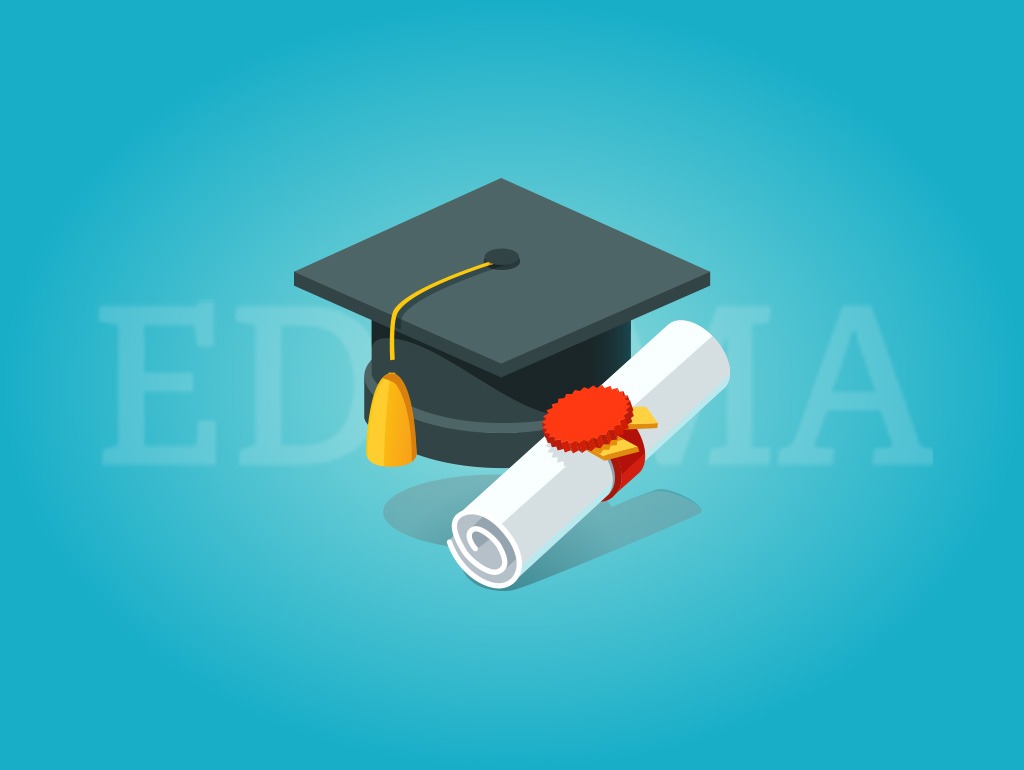 Irshad Jamaldeen
Head of Programme
Irshad has over 15 years of work experience in higher education in the UK and UAE. He manages UK partnerships and programmes and teaches university and HND Programmes.
He visited more than 25 countries' educational-related projects, accreditation, credit transfers, dual degrees, faculty exchange, demand study, and market study, and worked with governments on TNE partnerships.
His experience working in different industries in senior roles has given him a better understanding to relate the practical aspects academically. In addition, he is a reliable team player with leadership qualities who can work well under pressure.
Role
At present working as head of programme at Oxford Business College for Ravensbourne University London programme and HND Programme.
Teaching Courses
Teaches on university and HND Programmes
Publications
Currently working towards Senior Fellow in Higher Education (SFHE)
At present working on two research articles.
'Designing of Effective Assessment' and 'Blended Learning and Student Engagement'
Additional information (includes professional body and higher degree qualifications)
Masters in business administration (MBA)-Charles Sturt University, Australia
Chartered institute of Marketing (CIM) UK
Most recent professional courses /qualifications or CPD –
Assessment Planning and Assignment Writing- Pearson
Educational Leadership- The University of Manchester
Blended & Online Learning & Design- University College London- UCL
Blended Learning Design- Pearson
Accreditation committee member of Abu Dhabi University (AACSB committee member and ABET committee member)
QAA guidelines for FE Institutes
Interests (not compulsory)
He actively works with charities in poverty elevation in the UK and Sri Lanka for the underprivileged and the needy. I am a founding trustee work on poverty elevation in the UK and Sri Lanka.