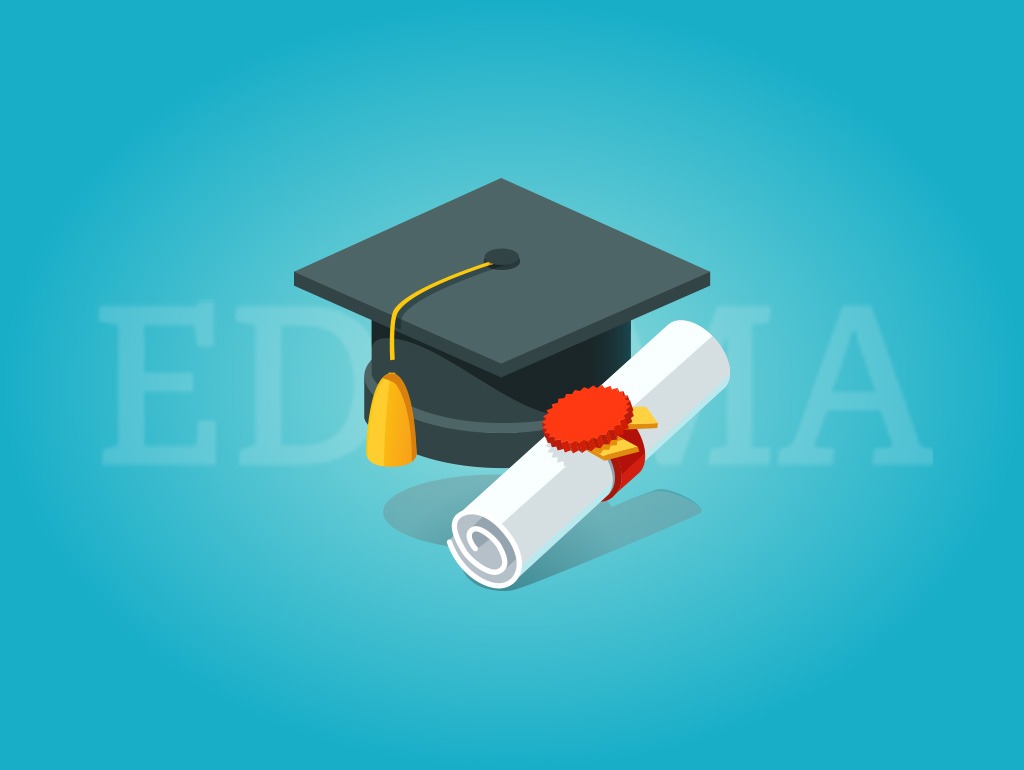 Hamim M. Kariburyo
Head of Exams & Assessment
Highly motivated Hamim is a well established professional  in the higher education sector. As Head of Exams he is responsible for managing  student and academic data and maintaining academic assessment records of  students. He acts as an Academic Registrar during examination board meetings. 
 His role includes taking workshops on presentation and communication skills, Entrepreneurial Leadership and Project Management for Bachelors level students. He is passionate about education, technology and possesses excellent project management skills. He possesses great interpersonal and communication skills, and is a well-rounded, versatile team player with a positive, consistent and dynamic approach to work.
 Hamim plays Basketball and video games(PS 4), especially FIFA.