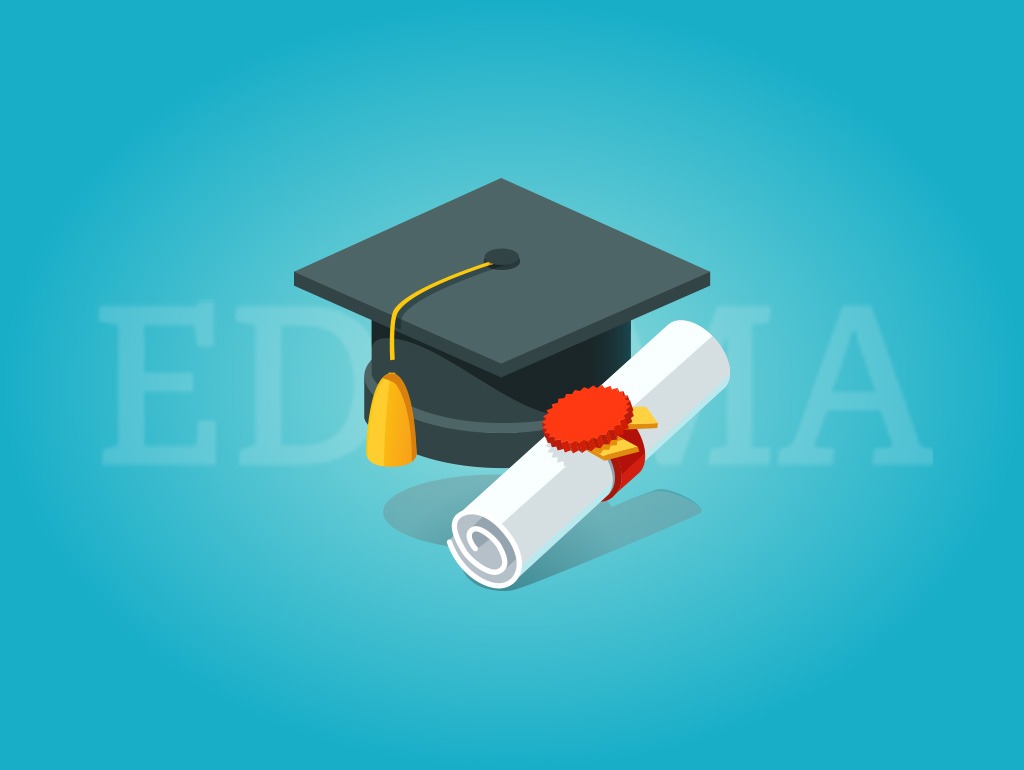 Gideon Giwa
Lecturer Business Management
Gideon is an experienced international business professional with over two decades of working in leadership, management, supply chain, and finance in the Energy industry. After completing a decade at one of the operational theatres of a major FTSE 100 energy company, he moved to the global headquarters in The Hague before moving to the Canary Wharf London office working in the New Ventures Exploration opportunity identification and deal delivery team. In the course of his career with this company, he designed and delivered numerous in-house courses before resigning to launch an international training, technology, and consulting business. He is a corporate trainer delivering industry-leading training to learners in the UK and from abroad.
He recently commenced pursuing his passion for designing and delivering business and life-impacting lessons and lectures in the lifelong and further education sector alongside running his business. He moved to the HE sector as an adjunct lecturer with a university in a developing country before joining Oxford Business College as a lecturer on one of the Bachelor of Arts degrees partner programs in Business and Management with a foundation year.
Publications:
He is a author of technical papers at conferences.
Additional
Gideon is an Associate Member of Business Educators with CABS – Chartered Association of Business