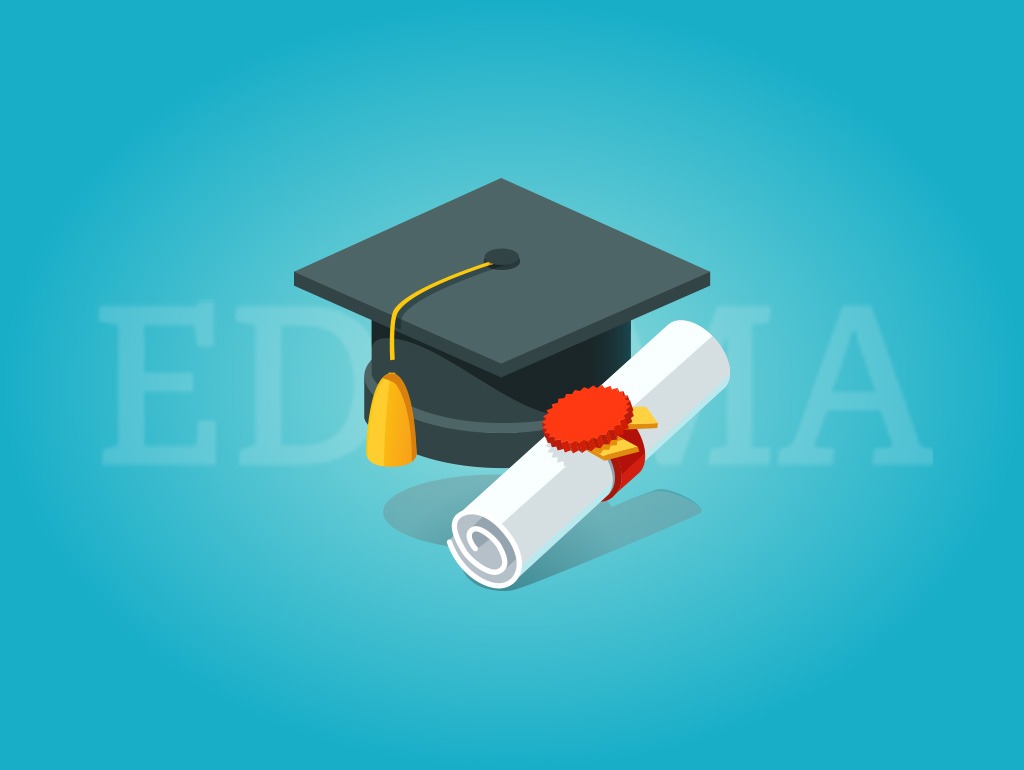 Fredi Shima
Lecturer
Fredi has taken an academic study course at Oxford University, a graduate degree from Oxford Brookes University and a teaching qualification from the Business study centre in Oxford. He also holds a Cambridge English Level 5 Certification in teaching English to speakers of other languages (CELTA).
 A certified mortgage advisor and practitioner from the Institute of Financial Services, Fredi's experience includes working as a financial and investment advisor with various financial products, providers and institutions. 
 In his leisure time, Fredi enjoys reading different literary genres. He is a sports freak and loves listening to music.