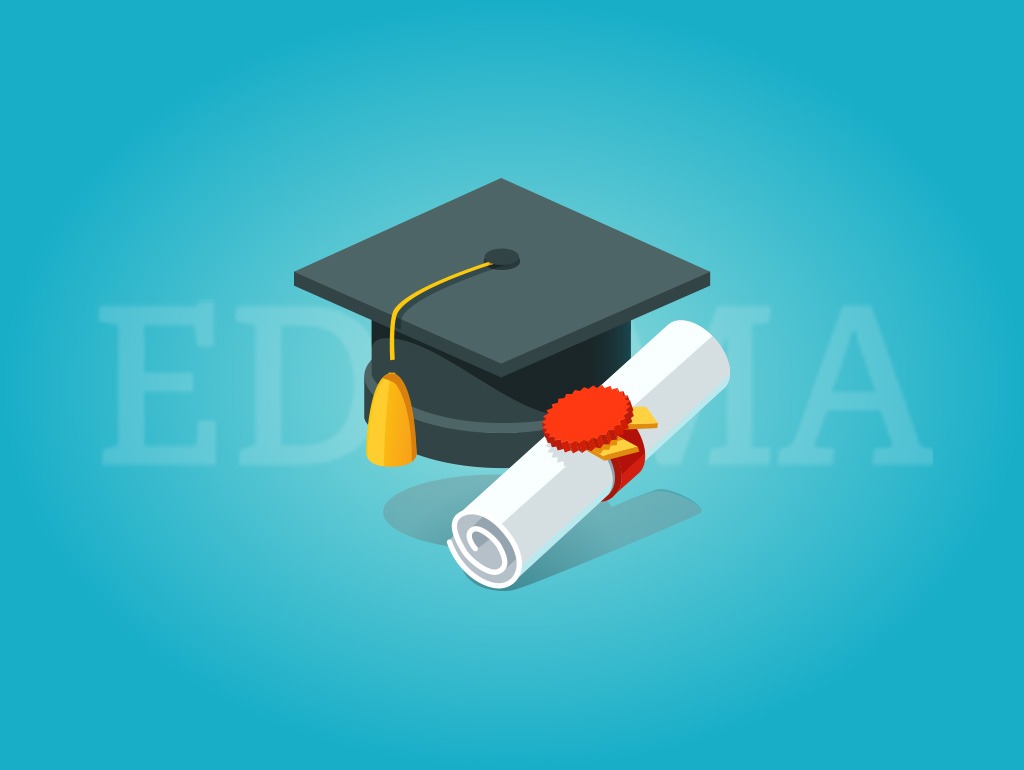 Farwa Ali
Business Management Lecturer
Farwa is a qualified teacher with experience teaching young and adult learners. She enjoys being creative and is keen to use her IT skills to create restorative materials to inspire a class. She works well in a team and can communicate well at all levels and ages. She uses different teaching practices, which are different from traditional teaching as most of her learners are non-traditional mature students. However, she is an expert teacher and knows the art of engaging and motivating students. This is because she did action research on "Laugh and Learn" techniques during her Postgraduate Certificate in Education (PGCE), which she has found effective. In addition to that she is amiable and her doors are always open for students to speak with her on academic and non-academic issues.
Role:
Lecturer
Teaching Courses:
Inquiry Based Learning (IBL)
Preparing for Success at University: Self Development and Responsibility (PSSR)
Additional information (includes professional body and higher degree qualifications).
BBA(Hons)
MSC Human Resource Management (CIPD)
PGCE
PTLLS