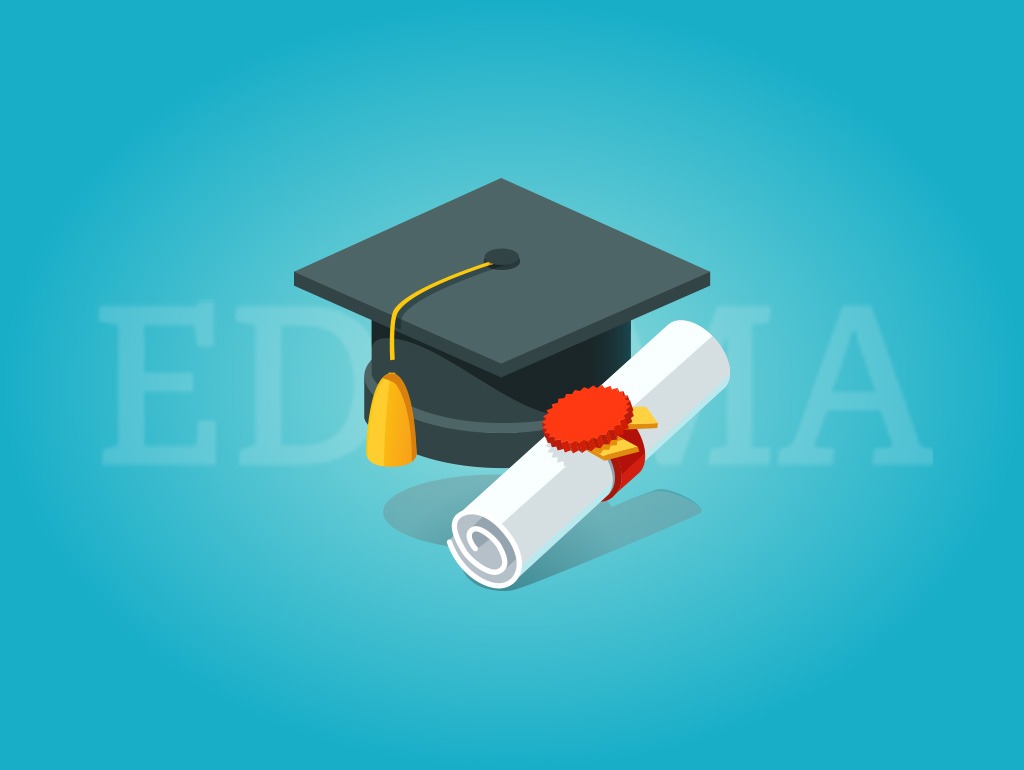 Dr Susan Nwadinachi Akinwalere
Senior Business Lecturer
Dr Susan teaches People Management, Career Management, Business Strategy for Competitive Advantage, Foundation of Business, and International Business Studies.
She has more than ten years of experience teaching business and management. She holds a Doctorate in the same from Oxford Brookes University and a Masters degree in international investment & finance from London South Bank University. Before that, she studied banking & finance at the University of Ado Ekiti, Nigeria. 
 Susan has written a research paper on the 'Impact of Foreign Direct Investment on the Utilisation of Natural Resources in Nigeria'. She has also peer-reviewed the International Journal of Social Sciences and Humanities. In the past, she held managerial positions within the health industry in a range of NHS Foundation Trusts, the recent one being a Network Service Manager for the Cleft Department across Oxford and Salisbury. Besides Oxford Business College, Susan teaches at Oxford Brookes University also.
 She loves to read and does a lot of voluntary work with various organisations. Currently, she is an executive member of the 'Girls' Brigade' in Nigeria, an international and interdenominational Christian youth organisation.