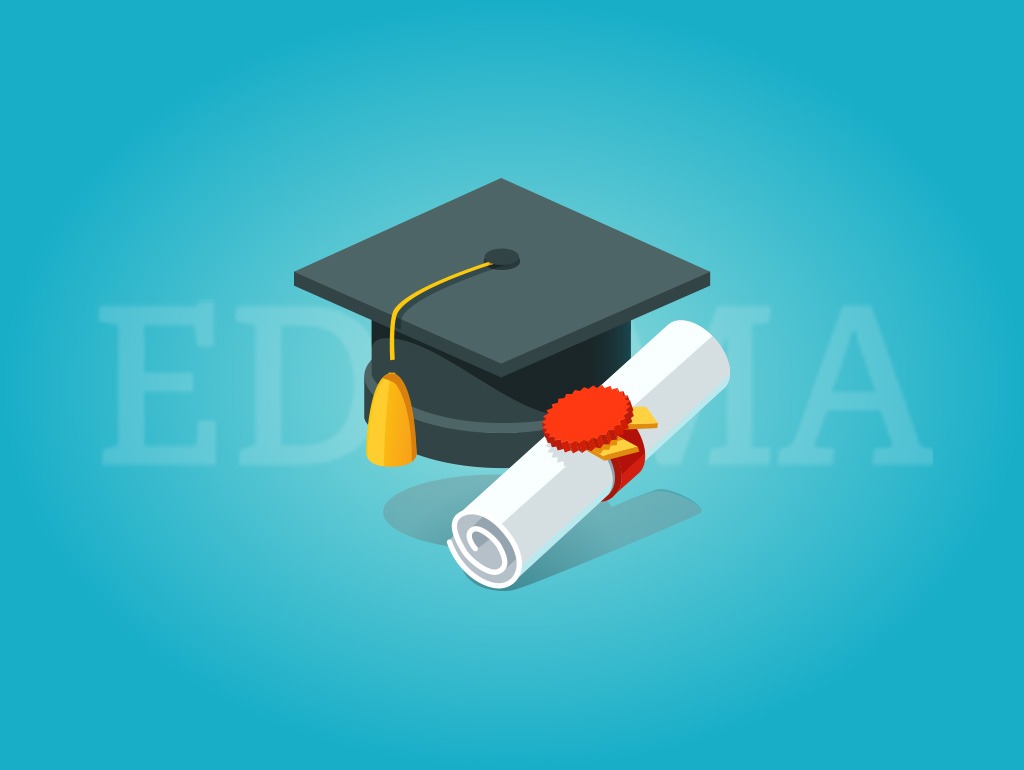 Dr. Samuel Asante-Nnuro
Principal for London and Slough Campuses and Head of University of West London Programme.
Samuel is a seasoned senior Academic with extensive experience within public universities and private Higher Education institutions in the UK, a Chartered Manager (CMgr), a Fellow of the Chartered Management Institute UK (FCMI), a Certified Management and Business Educator (CMBE) with professional membership of Advanced HE and qualifications in Law, Business, Arbitration, Oil and Gas, accounting and finance, professional Doctorate (Prof.Doc) in Leadership and strategy as well as a postgraduate certificate in Teaching and Learning in UK's Higher Education from the Queen Mary University of London. Samuel is also almost through his second doctoral level qualification, a PhD in Business Management from the Queen Mary University of London.
Samuel has excellent knowledge of validations and rich experience of Senior Leadership and Management in UK universities and the HE sector, project supervision, programme and curriculum development, centre validation and accreditation, directorship of postgraduate and undergraduate programmes, starting and managing university partnerships, leading multi-million-pound university partnerships, membership of university boards etc. having worked at some of the UK's prestigious Russell group Universities including the University College London (UCL) and the Queen Mary University of London.
Samuel has also previously led institutions through QAA reviews (Quality and standards Review), centre and programme accreditations with professional institutions and awarding bodies, articulation agreements, as well as being an External validation panel member for numerous higher education institutions including The Open University.
For the last 8 years, Samuel has been a Senior Leadership Team member as well as the Programme Director for both postgraduate and undergraduate programmes including MBAs, BA(Hons) Business Management Top-up and the BA (Hons) Online top-up, a Partnership Link Tutor and the ERASMUS Academic Director for the School of Business and Law, Buckinghamshire New University (BNU, UK), his last institution before joining the Oxford Business College.
Samuel has also reviewed many books including some of the shortlisted books of the year for the Chartered Management Institute (UK). He has also written many academic pages for jobs.ac.uk with Warwick University and authored the supporting message and foreword for one of the world's fastest selling books which was launched by The British Legion with UK's top 100 brands published by the prestigious Royal publishers, St. James's House.
Aside from his rich academic experience, Samuel also has extensive industry experience having worked and consulted for some of the top organisations in the world including the UK's Ministry of Defence (MOD, UK), Ocado, the world's largest online supermarket, government agencies across the world and has also been one of the key consultees with UK's Home Office and its consultations on matters pertaining to the British Armed Forces and Veterans of Commonwealth descent.
Samuel supports many UK charitable organisations including Help for Heroes, McMillan cancer, save the children, great Ormond street hospital, diabetes UK, red cross, NSPCC etc
He is also the current Chairman of The Commonwealth Legion, which is a Community Interest Company (CIC) incorporated in England and Wales supporting Veterans and all serving British Armed Forces Personnel of commonwealth descent and the wider Armed Forces communities throughout the world.
As an entrepreneur, he owns businesses spanning across many industries including Media, manufacturing, fashion and education. Samuel has also carried out numerous government contracts and has interest in Foreign Direct Investments (FDI) to Ghana and the West African sub-region where he has excellent networks and experience.
Role
As the Principal for London and Slough Campuses, Samuel provides academic oversight and strategic leadership for both campuses and the institution. Samuel is a member of the Senior Management Team (SMT) and contributes to making strategic decisions and formulating the organisation's strategy. In his functional role as the Head of Programme for the University of West London's partnership, he oversees all aspects of the programme working with a Team of seasoned Academics and support staff across all campuses.
Additional information (includes professional body and higher degree qualifications)
BA.Hons (Business management, London) MA(Management, London) LLM (Masters in Law, Aberdeen, UK) MSc(Accounting and Finance London) PGCLTHE (Teaching and Learning in Higher Education – Queen Mary University of London) PgDMS (London)  PgDip Str.DirLdshp (UK) PgExDipMgt (London) GradCert(Management studies, Aberdeen) PgCert (Arbitration, Aberdeen UK) CertEVH (Environmental Health, Germany) CertWP(Web publishing, London) Cert (Microsoft office, London) Level 8 Professional Doctorate (Doctoral) Strategy and Leadership ( UK) Chartered Manager CMgr (UK) Fellow CMI – FCMI(UK) GradEI (UK) AFHEA(UK) CMBE, Phd (Cand. Queen Mary, University of London).
Interests (not compulsory)
Samuel is interested in Equality, Diversity and Inclusion (EDI), especially in power and bureaucratic organisations as well as organisational strategy and leadership.