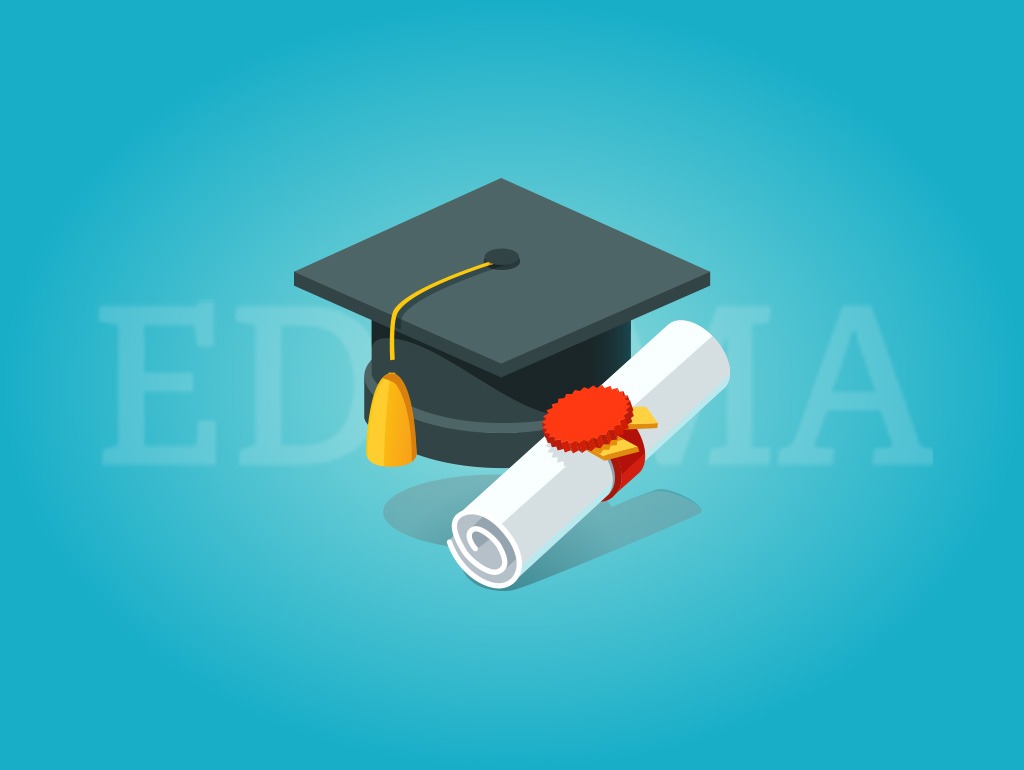 Dr Saba Yasser
Lecturer
An alumnus of the University of Oxford and University College London, Dr Yasser has been engaged in teaching-related opportunities since her Master's and PhD studies. She worked as a teaching assistant and group facilitator at Said Business School's Scenarios Programme and for several modules of the MBA programme at the Said Business School, University of Oxford. She also worked for the UCL Change Makers Programme to develop case studies and scenarios to teach new teachers in the higher education sector in the UK.
Saba completed her PhD in Leadership and Management from University College London's Centre for Leadership and Learning after obtaining an MSc in Research Design and Methodology from the University of Oxford and an MBA with majors in Finance and Investments.
Her publications include 'Using Live Cases to Learn Scenario Planning – How the purpose matters for impact and meaningfulness' (presented at Academy of Management Annual Meeting, 5-9 August 2016, Anaheim).
She has a particular interest in learning about new business ideas and successful entrepreneurial ventures from all around the globe. A strong supporter of human rights, gender equality, and children protection, Saba also loves to travel and explore different cultures and cuisines.