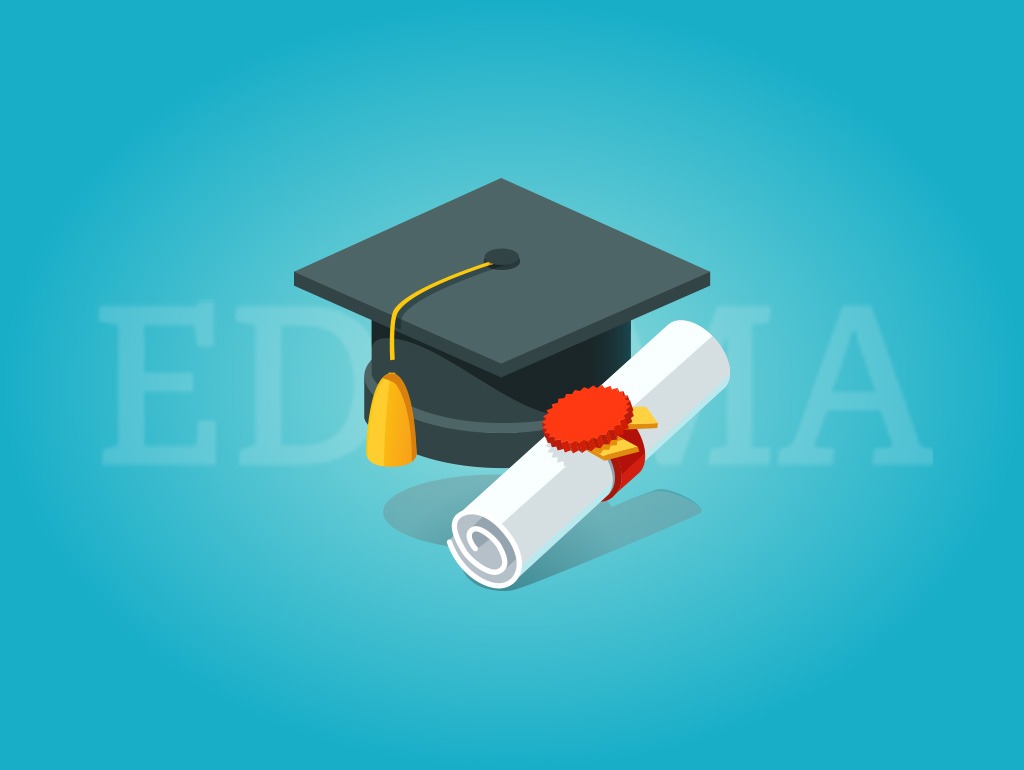 Dr Mudassar Hussain
Lecturer
Dr Mudassar Hussain teaches Business Management Subjects. He contributes to grooming the students enrolled in courses such as IBS, PSKC, Academic Writing and Research, Introduction to Management, Business Law and Research Methods. 
Originally from Pakistan, Dr Mudassar did his MBA from the University of West London. He recently completed a doctorate from the University of the West of Scotland and attained a law degree as well. His primary interests lie in business management subjects, law and research methods. 
He has three publications in well-reputed journals. Dr Mudassar also attended the 5th International EMI Entrepreneurship and Social Sciences Conference in Turkey. His other experiences include the roles of Customer Relations Manager, Visiting Lecturer at Docklands Academy London, Membership of Chartered Institute of Management Consultant, Canada and British Academy of Management. He also provides his services as a peer reviewer to reputed journals such as the 'International Journal of Hospitality Management'.
His impressive resume boasts of DBA, MBA, MA-LLB and B-COM degrees. He takes a keen interest in Quantitative and Qualitative Research, Current Affairs, Literature and Politics.