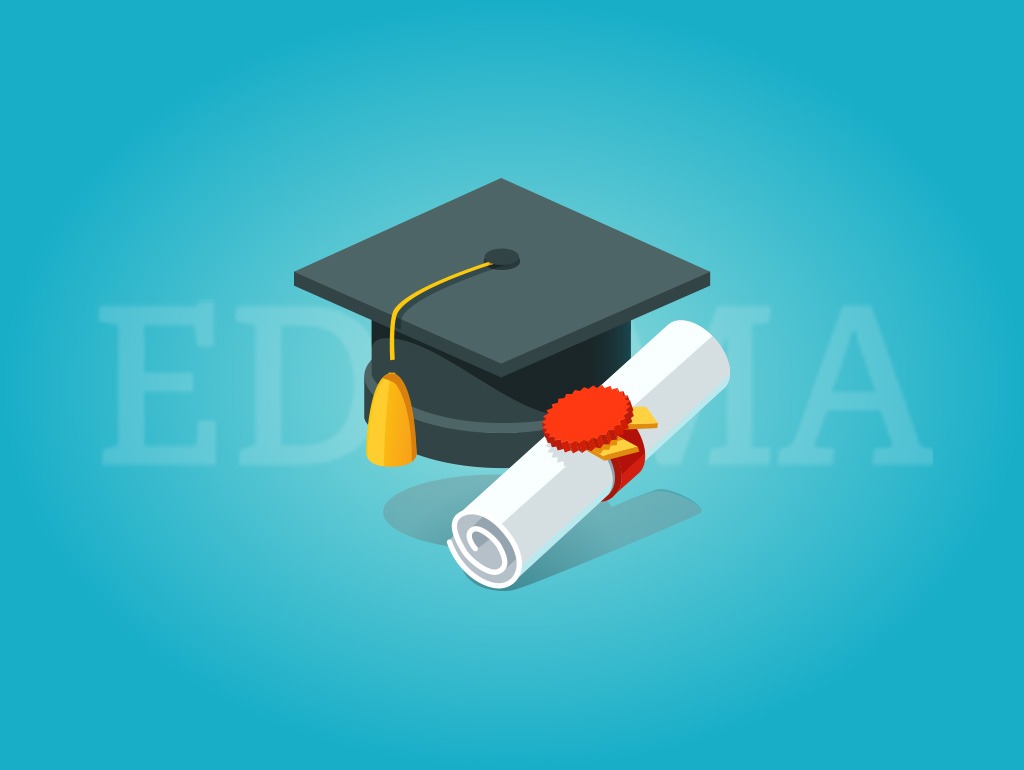 Dr Ljiljana Kukec
Lecturer
Dr Ljiljana is a Lecturer / Module Leader of the Franchising Course.
Dr Ljiljana obtained her PhD degree in Entrepreneurship and Innovation at the International Centre for Entrepreneurial Studies, Faculty of Economics, University of J.J. Strossmayer, Osijek, Croatia, with research in Franchising and doctoral thesis on the franchise potential of small enterprises. 
She has extensive experience in teaching a variety of entrepreneurial courses at different universities. Furthermore, she has vast expertise in developing new curriculums, academic programs and lifelong learning courses for various universities and business schools.

Although a significant part of her teaching experience remains related to Franchising, her scientific curiosity directs her towards other fields of interest as well. She has researched and taught classes on the Philosophy of Entrepreneurship, Knowledge-Economy and Dynamic Entrepreneurship, Sustainable Development and Organisational Culture, Management of Quality, Intellectual Capital, Internationalisation of the Business, Creativity, Event Management, Development of the Entrepreneurial EcoSystem, Woman in Business and Development of the Soft Entrepreneurial Skills among others.
Being an entrepreneur herself, with her own consulting company in Croatia creating franchise business models and dealing with entrepreneurial counselling, she is also able to share her first-hand experience.
 
Through her work, she focuses on developing and strengthening relationships with entrepreneurs and institutions. She also channelises her experiences in creating programs for franchise development. One of her projects as the President of the Croatian franchise association is an incubator for self-employment. The project is in collaboration with the Croatian employment agency, in whose grant scheme she also managed to get franchising included. 
She has also made academic contributions with a wide range of publications.
A dog lover, in her spare time Dr Ljiljana loves reading & Nordic walking.