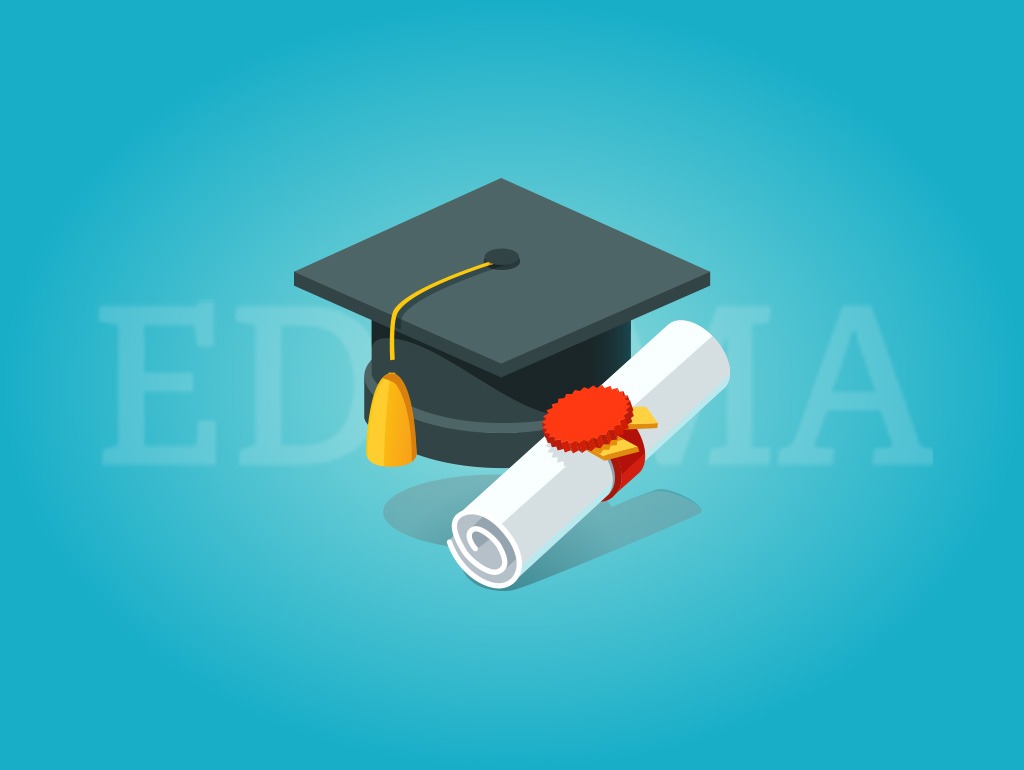 Dr Katarina Sokić
Research Associate
Katarina Sokić has gained most of her professional business experience working as a lawyer and professor. For the past nine years, she has taught at a higher education institution and conducted courses in the field of Human Resource Management, Business Ethics in Management, Methodology for Scientific Research, Psychology of Creativity, Management of Capital Firms, Psychology of Personality and Organisation, Company Law and Labour Law.
She is also well versed in the legal and psychological framework of business organisation management.
She independently conducts scientific research and is well acquainted with quantitative and qualitative methods of data processing. She has also completed her bar and notary exam.
Katarina has served as a team leader on multiple projects.

A good Samaritan, Katarina volunteers at an association that takes care of people with mental disabilities. She also likes to spend her spare time relaxing in the lap of nature