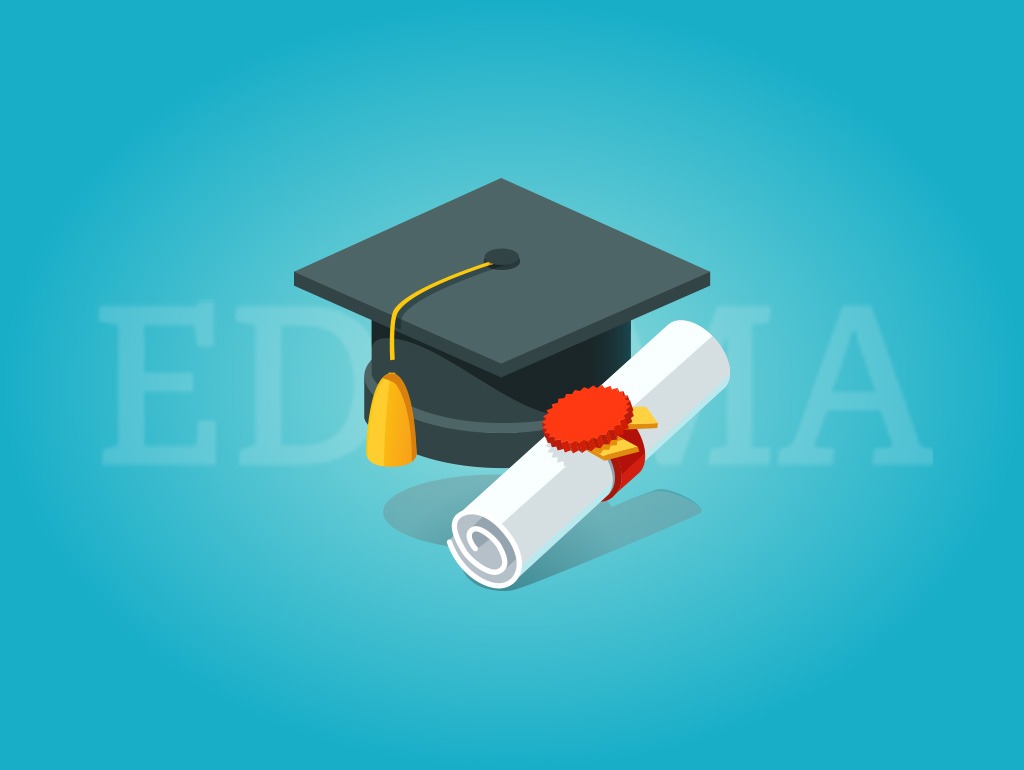 Dr Ilane Frank Dias
Senior Lecturer
Dr Ilane brings more than ten years of teaching experience in Brazil and the UK. She has a doctorate in management from the Federal University of Santa Catarina (UFSC) and a professional MBA in human resources at FGV-Fundação Getulio Vargas with international specialisation in Ohio University USA. She also obtained a Master's degree in management from the State University of Santa Catarina (UDESC). 
 In the past, Dr Ilane has worked in the HR departments of various social organisations in Brazil besides managing her family business. She has articles & papers published in her name related to rural education and 'Instrumental & Substantive Rationalities' among different levels of decision making. 
 During her PhD, she researched 'The Co-Production Of Public Services And The Public Policy Articulation: the phenomenon of organic waste management' in a southern Brazilian city.
 Dr Ilane enjoys travelling to new places and listening to music in her leisure time.