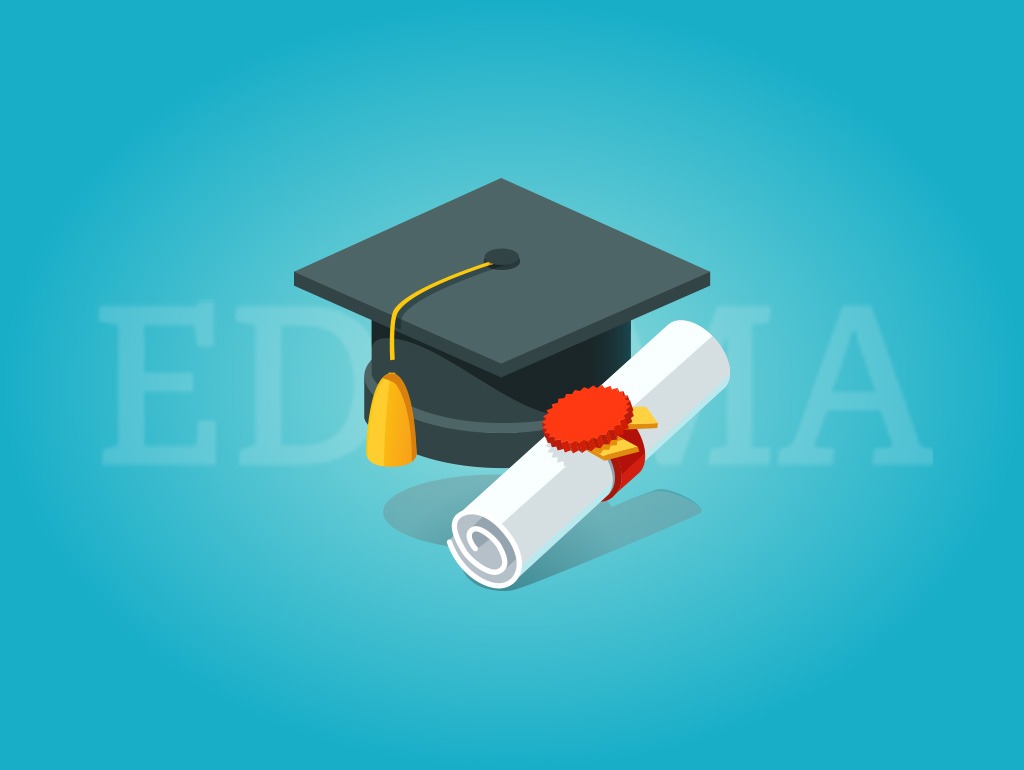 Dr. Hedda Martina Šola
Research Coordinator
Dr Hedda Martina Šola is the winner of 'Croatian Women of Influence Award 2019'. She drew on her rich twenty-year professional experience in marketing at strategic positions within different companies as a Board Member for Marketing. She was Vice-Dean for business cooperation and international relations at the University College of Economics, Entrepreneurship and Management.
Her passion for marketing and science led her to a doctorate in Economic Science, specialising in neuromarketing. She is also a permanent expert witness for marketing and intellectual property rights cases at the County Court in Zagreb and a much-quoted interlocutor in the media. Currently, she is the Director of the "Institute for Neuromarketing" in Croatia.
She has advised more than 100 companies on how to develop their brands, strengthen their market position in terms of strategy, and reposition themselves in the market. She has published more than 30 scientific and professional papers on marketing and neuromarketing, peer-reviewed at both national and international levels. She is the author of the first book on neuromarketing published in Croatia under the title "Marketinška oružarnica".