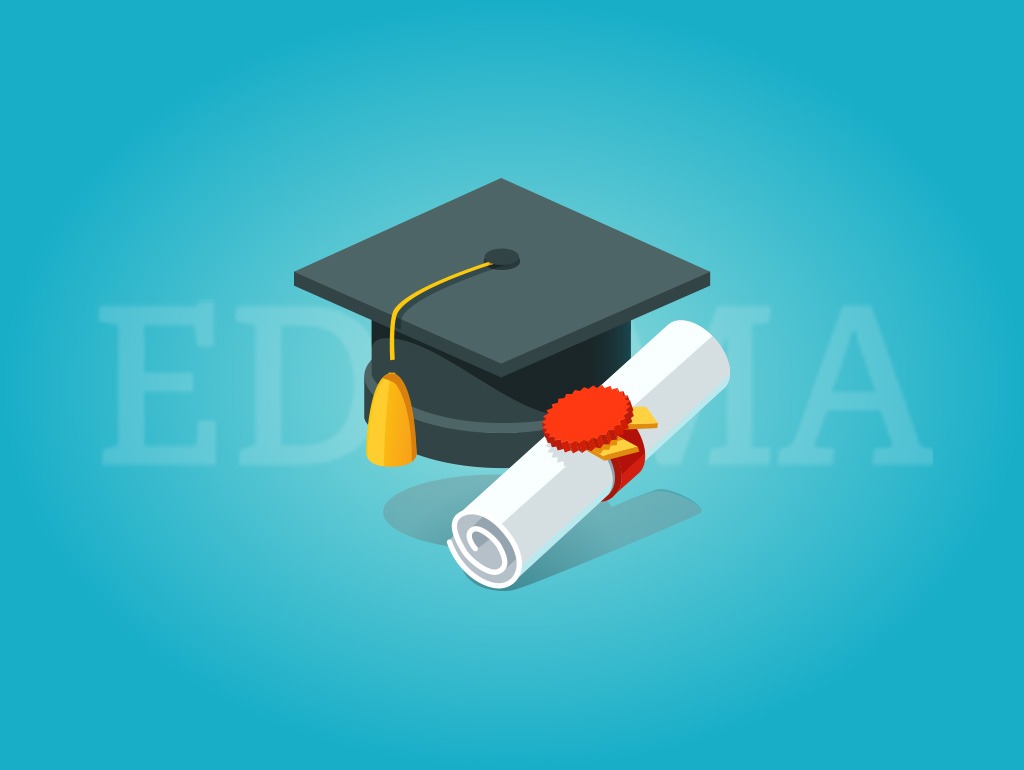 Dr Fatih Aliriza Gorgun
Lecturer
He delivers lectures to students pursuing MG625 Leading and Managing Change and BM627 Managing Innovation in Business courses.
Dr Fatih hails from Northern Cyprus. He obtained his Bachelor's in Science Degree in Tourism and Hospitality Management from Eastern Mediterranean University, Famagusta, Northern Cyprus. Then in 2000, he completed his MSc. in International Hotel Management to attain his postgraduate degree from Oxford Brookes University. 
Subsequently, he worked in the hospitality industry and held junior and middle-level managerial positions. Having taken a 14-year break from his academic career, he decided to resume his studies in 2014 as he pursued his PhD in Tourism Management.  
During the years 2013-17, he worked at the University of Mediterranean Karpasia teaching a wide range of courses. Some of these courses included Principles of Management, Managing Innovation in Business, Quality Management, Micro & Macro Economy, Small Business Management, Introduction to Tourism and Introduction to Lodging Industries. 
Between 2018-2019, he worked at the London Docklands Academy in the UK. His professional journey has been a fascinating one with him taking up diverse roles. 
He is at present working on numerous projects, including the Muslim Tourism and Leadership and Motivational Studies. 
Dr Fatih's prominent publications include Teachqual for Assessing Quality in Higher Education Institutions, Innovation & Creativity in the Service Industry, An empirical study on Authentic Leaderships and Mediating Effect of Work Motivation on Creative Performance in Hospitality Industry (PENDING PUBLICATION in 2020 in International Journal of Leadership Studies (IJLS)) and An Empirical Study On The Influence Of Employees' Perceived Job Value Fit And Employee Organisational Value Fit In The Job Performance Using Selective Hotels in Northern Cyprus. 
Dr Fatih pursued Mixed Martial Arts for three years and is also an intermediate level chess player.