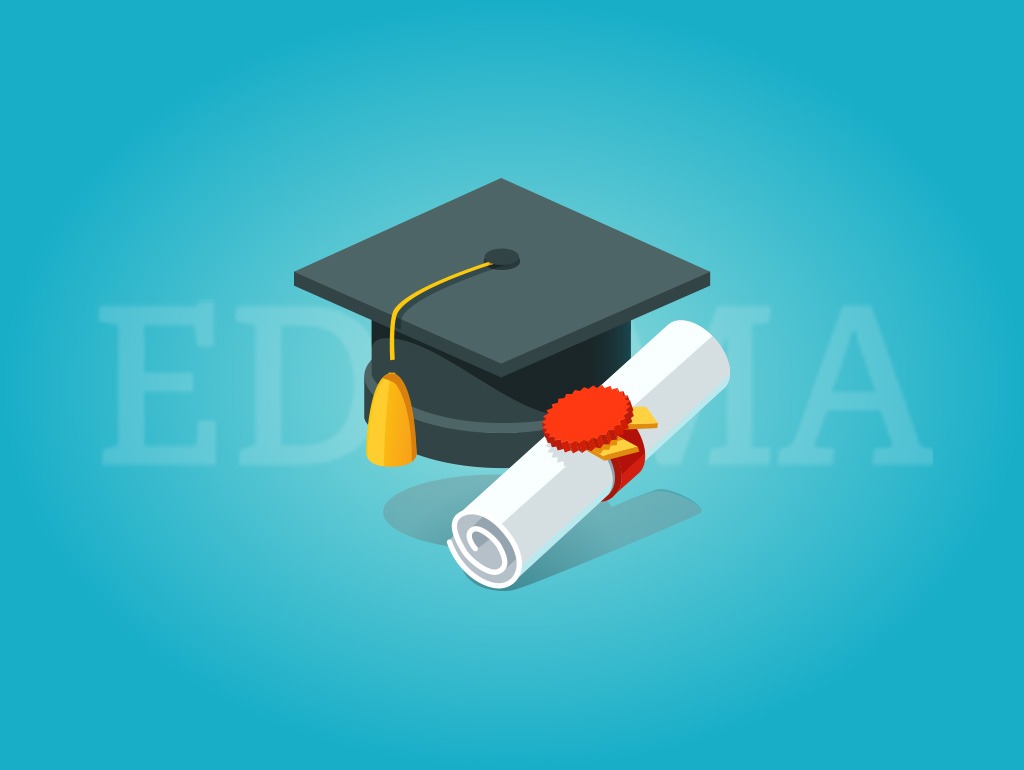 Dr Eleftheria Panagiotopoulou
Lecturer
Eleftheria has over a decade of managerial experience in industries ranging from banking and insurance to FinTech. She graduated in Management and Economics from the University of West Attica and obtained an Executive MBA from the University of Greenwich. The topic for her PhD was 'blockchain technology and tokenization'.
She is a lecturer and coordinator for Buckinghamshire New University courses at Oxford Business College. Teaching feels like home to her, and she loves improving people's day-to-day lives by implementing business ideas.
Her publications include 'Policy Diffusion of Digital Tokens: The Role of the State and The Future of Tokenization.' In addition, Eleftheria has a keen interest in Artificial Intelligence, Blockchain Technology, Big Data, and Sustainable Fashion.