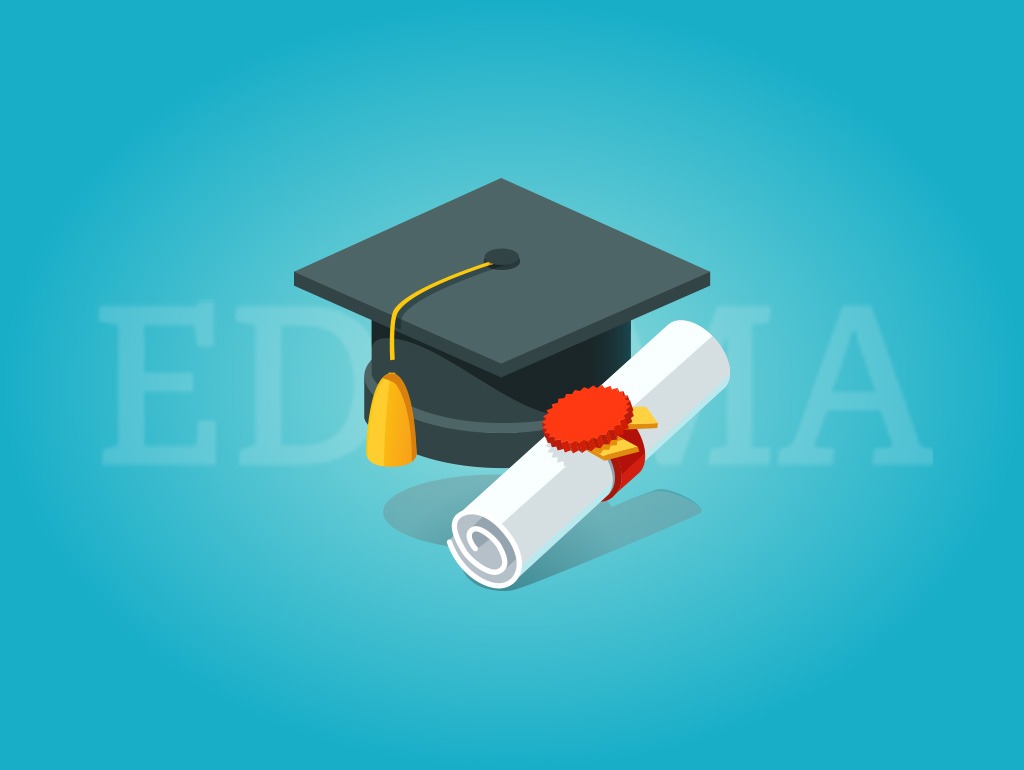 Dr Dimitrios Kamsaris
Senior Lecturer
Dr Dimitrios Kamsaris has extensive experience in higher education, geopolitics, international business, diplomacy and negotiations, international trade and public relations. In the past, he has held posts ranging from Sales Manager to CEO to various Multinational Companies such as Coca-Cola, Sherwin Williams, Shell and Olympic Games.
He has been delivering academic lectures and speeches at Universities worldwide since 1990, while simultaneously, working as an active business professional operating as an Advisor of Petroleum Corporations in the GCC countries, Senior Vice President of the International Institute of Marketing Professionals, Editor in Chief of the African Journal of Social Sciences and member of the Harvard Alumni.
Dimitrios qualifications include – Level 8 (Doctorate), Strategic Business & Leadership, ABC Award, UK and Executive Education at Post Doc Level, Managing Change at Harvard University, Kennedy School of Government, USA as well as a PG Diploma in Industrial Relations from Keele University, UK. He has associations with Harvard University, Kokkalis Program – Southeastern Europe, American Association of University Professors, European Council for Business Education, Switzerland, British Institute of Resource Development, UK and many more international academic institutions.
He is an avid sailor.