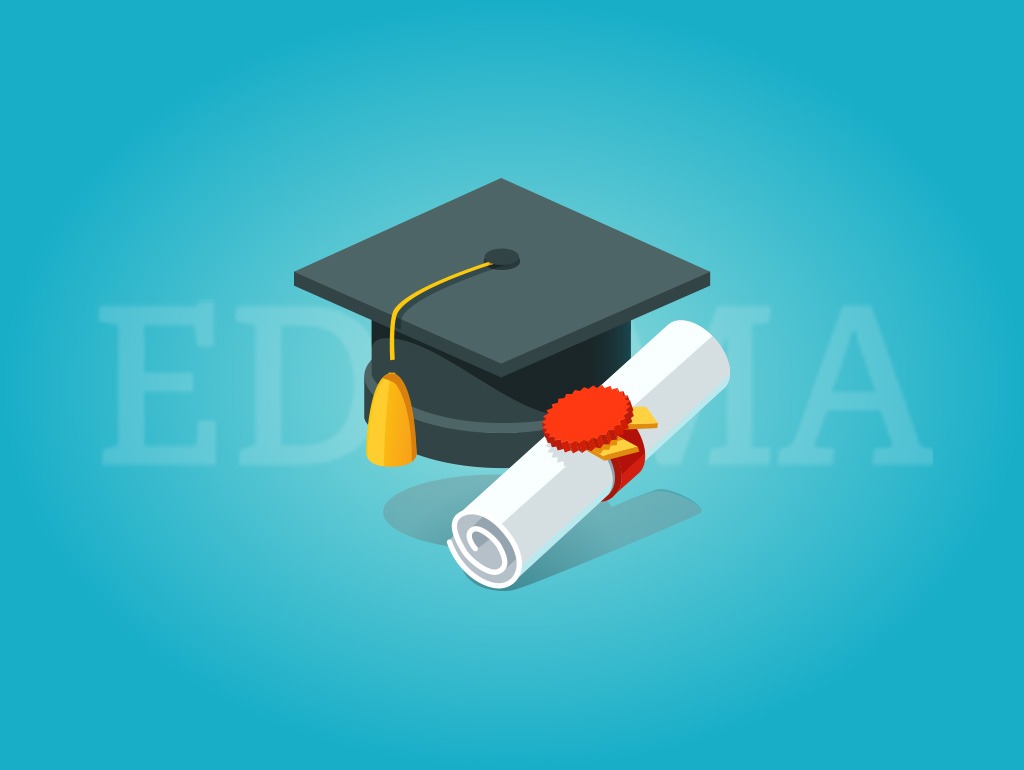 Dr Christiane Bellucci
Lecturer
Dr. Christiane teaches Business Management to Foundation Year students of BA(Hons). Her professional career includes varied activities, including teaching in higher education and working as an export-import analyst in large multinationals. 
 Christiane has experience teaching International Business, International Negotiations, International Entrepreneurship, English as a Second Language, International Marketing and Global Business Intelligence in Portuguese and English. She taught English at a Brazilian university and subsequently made her way to its business school. At business school, she had the opportunity to teach and supervise the international marketing department in a teaching laboratory. 
 After studying foreign trade, she did her postgraduation in Business Administration and holds a doctorate in Business Administration from the Federal University of Santa Catarina in Brazil. She also holds professional experience in International Marketing Research and has papers published on market research and management strategies. Her interests include International Business, International Entrepreneurship Strategy and Open Strategy.