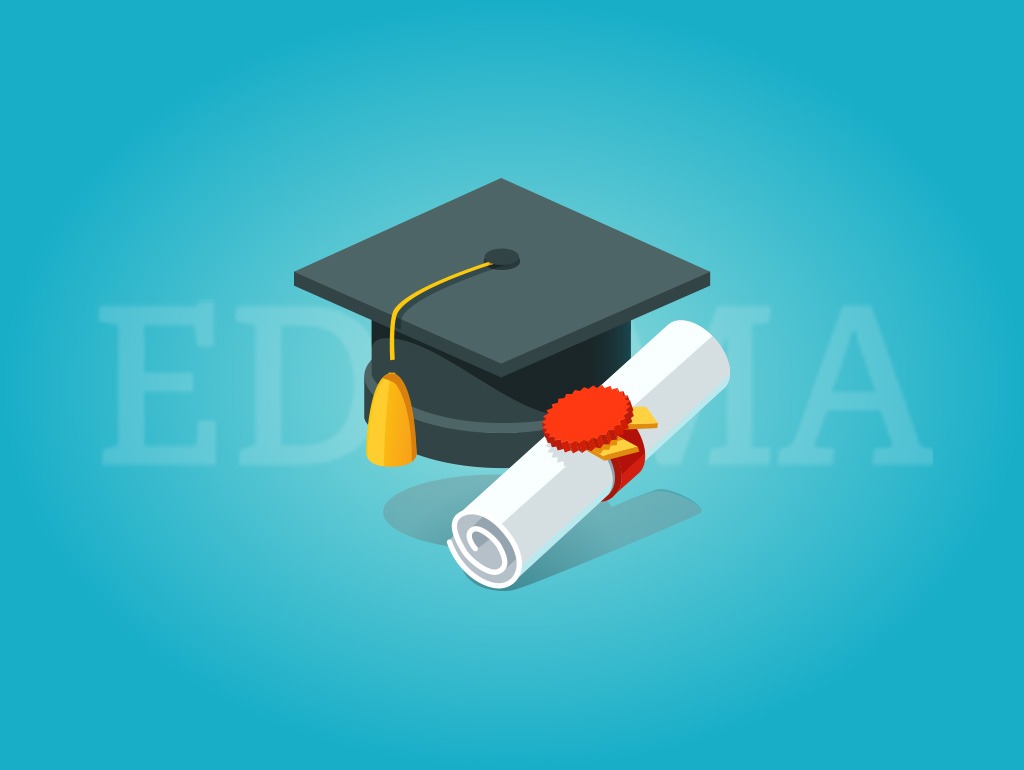 David Graves
Director, Executive Education
David specialises in private and public corporate governance issues, national and international financial crime, and fraud-related offences. He is a fellow founding member of the Institute of Leadership and Management, Mena Chartered Manager and a fellow of Chartered Management Institute. David has also developed a master's programme for fraud investigation and management for Nottingham Trent University and reviews working papers for the Oxford University Press on policing.
While in Police Service, David was the manager of one of only three UK national police fraud management courses accredited by Teesside University Business School. Since leaving the Police service, he taught at Warwick University Law School and a wide range of managerial skills at Coventry City University Management School. In addition, David has developed and taught academic programmes on corporate governance at Magna Carta College, Oxford. He had been the lecturer of law and corporate governance at the International Policing and Justice Institute, University of Derby. 
 He is the appointed Chancellor and Fellow member of the Board of Governors of the African Business School UK Division and the Association of Certified Fraud Examiners. Being the founder of 'DG Anti-Fraud Consultants Ltd', David has been commissioned to assist the Polish, Turkish and Lithuania Governments' fight against organised crime. His workshop programmes sponsored by The European Commission have gained European recognition and extended to cover Turkey and Lithuania as well.