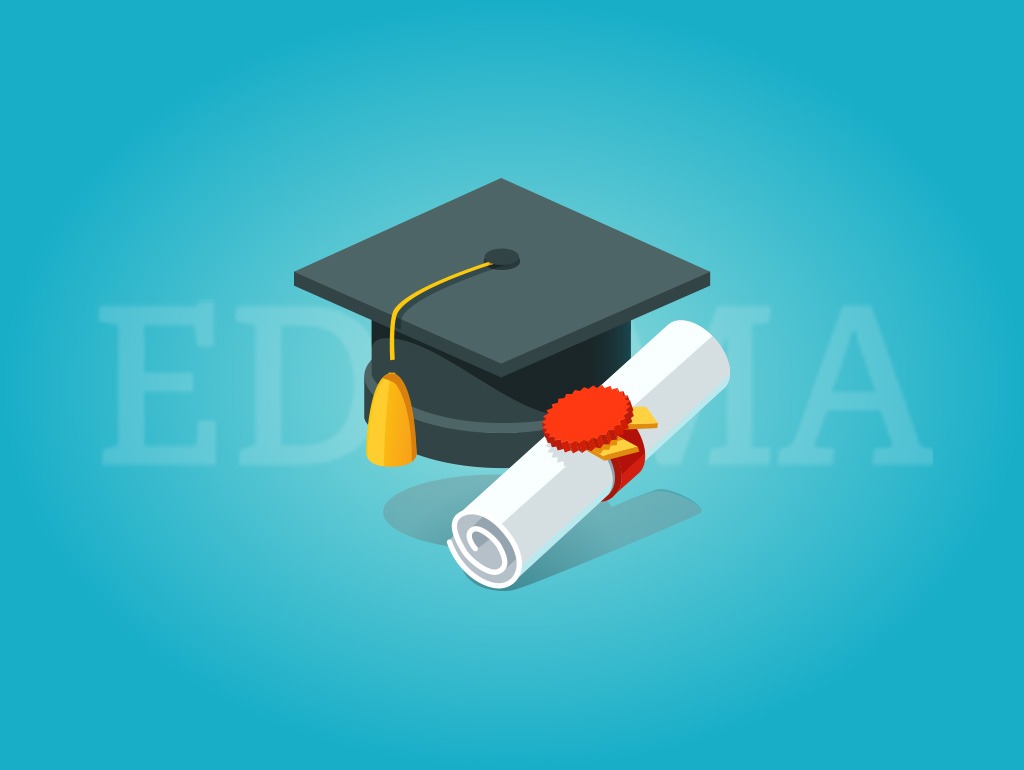 David Brook
Lecturer
A veteran of the media industry, David served on the board of the Guardian Media Group as Marketing Director. He launched Channel 5 as Marketing Director and spent seven years at Channel 4 as their Director of Strategy and Development, launching the Film4 and E4 channels and the Big Brother series. His passion in business education is to bring subjects to life by drawing on his experience, combining theory and practice.
An economics graduate from the University of Sussex, David also attended a Business Strategy Exec Programme from Harvard Business School. He teaches at Buckinghamshire New University and University for the Creative Arts programmes at OBC besides tutoring HND students. He has been Advising on the re-positioning and re-branding of OBC.
His publications include 'You're on Mute! Remote learning in COVID era' (Bite-sized Books, 2020). David is an avid cricket lover and a Cricket broadcaster, Musician and TV producer.